Press Centre
Husband and wife team Ian & Rebecca left behind a life of mathematical business and by a quirk of fate ended up buying the dairy farm where Rebecca had lived as a child. Several years on, their award winning wines share the flavours of Dorset's Jurassic coast throughout their home county and beyond.
Furleigh Estate is 85 acres of vineyard, lakes and grazing land surrounded by woodland. The area is teaming with wildlife; buzzards fly overhead; deer, pheasants and partridge roam the vineyard, while heron fish regularly from the lakes to which our resident geese return each Spring.
Four years of careful planning and investment transformed the former dairy farm into a modern and productive vineyard and winery.
Over 22,000 vines grow on the south facing slopes of the Estate. 15,000 of these are Chardonnay, Pinot Noir and Pinot Meunier used to produce our classic quality sparkling wines. Bacchus and Rondo are also grown to produce fine still wines.
A 5,000 square foot winery was built in 2007. This now accommodates a specialist pneumatic press, designed to carry out the very gentle whole bunch pressing required for quality sparkling wines. Temperature controlled stainless steel tanks from Italy and Germany, oak barrels from Cognac and riddling and dosage machinery from Epernay in France complete the major equipment.
A temperature controlled cellar provides the ideal conditions to store still wines and mature sparkling wines on their lees, so as to develop the best flavours and mousse possible.
Our Wines
We are proud that all our wine is made here at Furleigh Estate from our own grapes. Unlike many of the larger English wineries we do not import grapes from "foreign places" like Sussex or East Anglia. Our Dorset wines are made from Dorset grapes.
Although most of our wines are sparkling we do also make still white, rosé and red wines. Our white wines are light and crisp, just right to have with the fish served at many local restaurants. Sea Pink, our very popular still rosé wine, is full of juicy wild strawberry flavours and perfect for barbecues and other summer drinking. Finally we also make a light red wine with a big heavy name – our Tyrannosaurus Red!
Our sparkling wines are very special and have won many international gold medals and trophies. We use the classic Champagne grapes of Chardonnay, Pinot Noir and Pinot Meunier and the traditional bottle-fermented method to make our sparkling wine. The results are delightful, classic-style sparkling wines full of toasty aromas and peach and lime flavours.
Winemaking
We have our own purpose-built winery at Furleigh, together with a temperature-controlled bottle store. Ian defines his winemaking as "a light-handed approach", both in the vineyard and in the winery, supported with "the right, high-tech equipment".
His ethos revolves around the careful handling of the grapes at every stage, particularly using effective temperature control, to avoid inclusion of any bitter components and to manage the inherent, naturally high acidity.
The aim is to minimise intervention to keep the natural balance of the wine, to encourage development of finesse in the mousse and maintain expression of terroir.
The Estate at Furleigh
We have a wide range of professional images of the vineyard, winery, our people and our wines.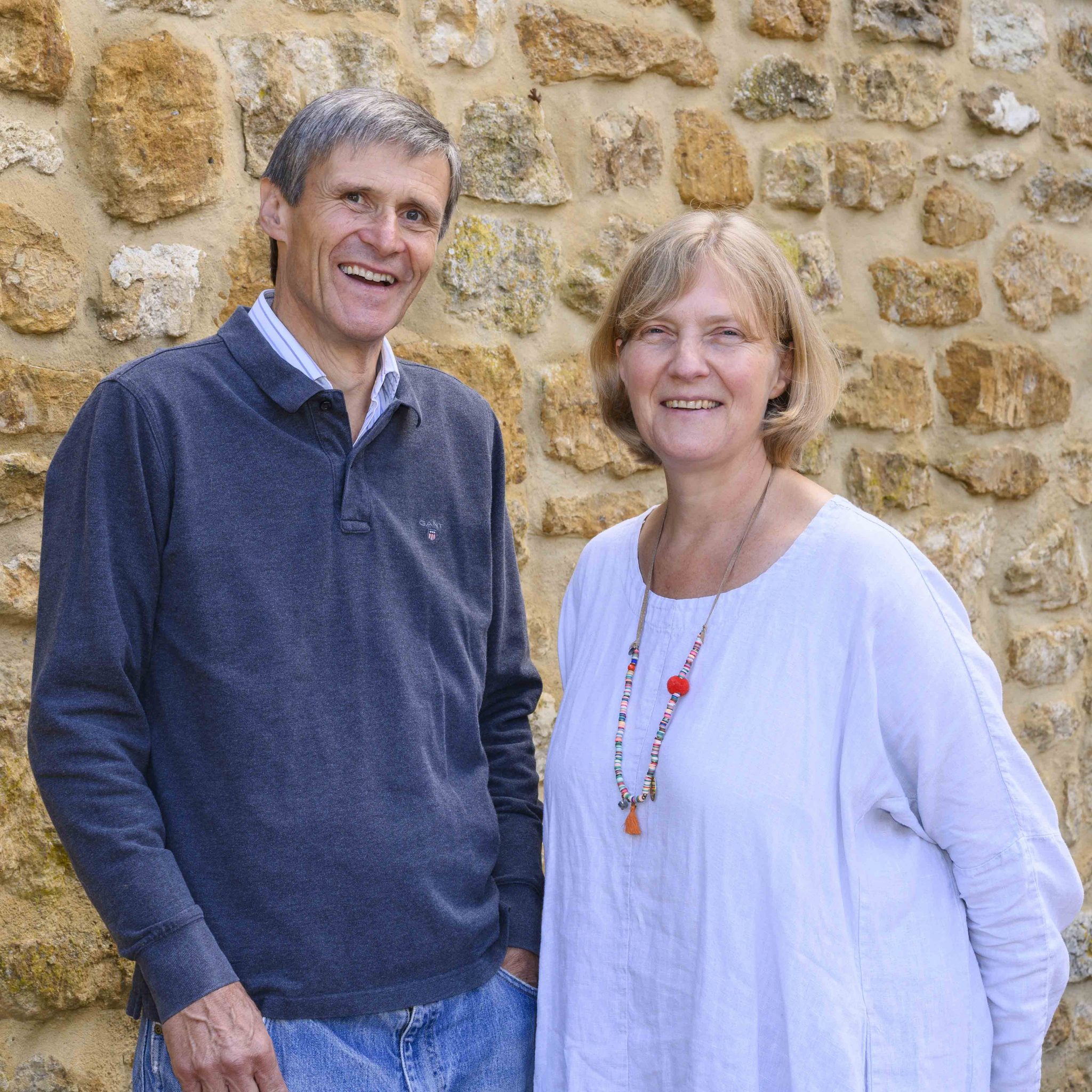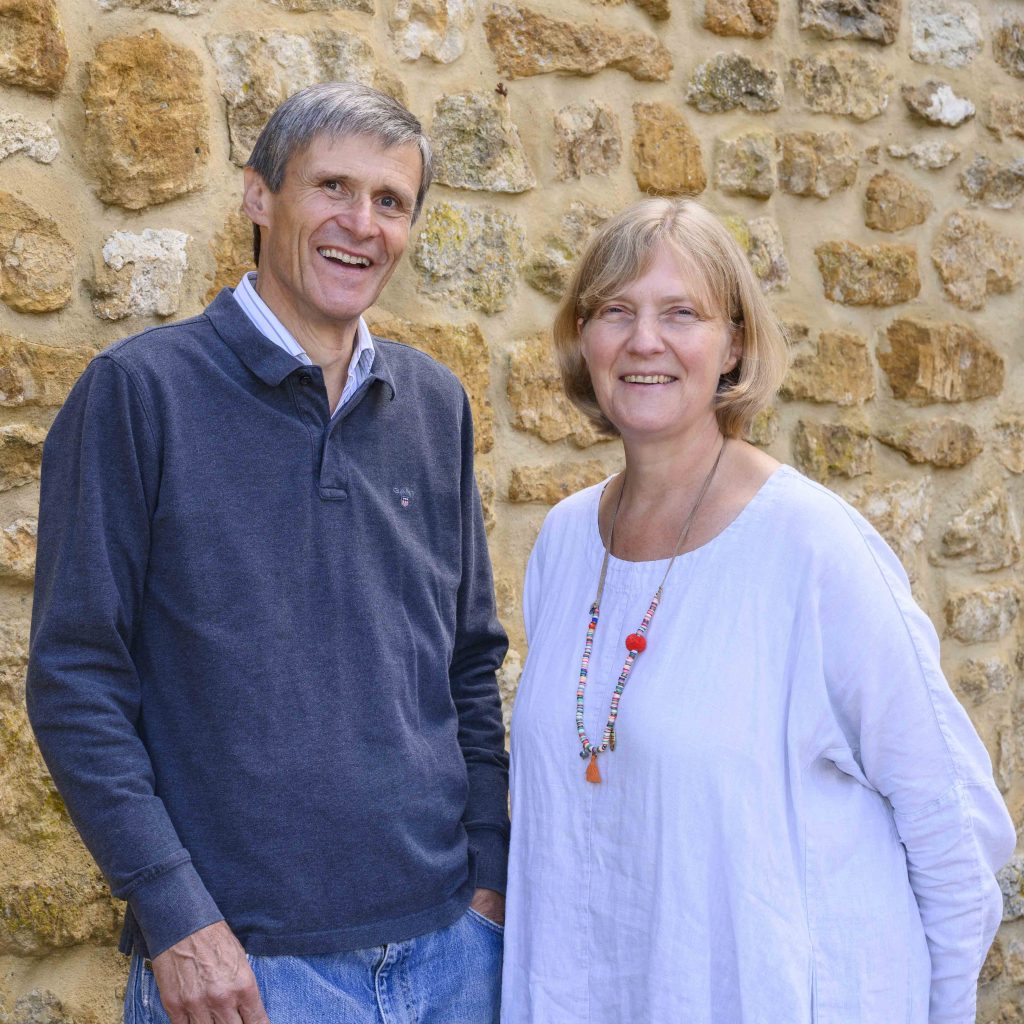 Our Products
Furleigh Estate produces a range of traditional method sparkling wines as well as red, white & rosé still wines.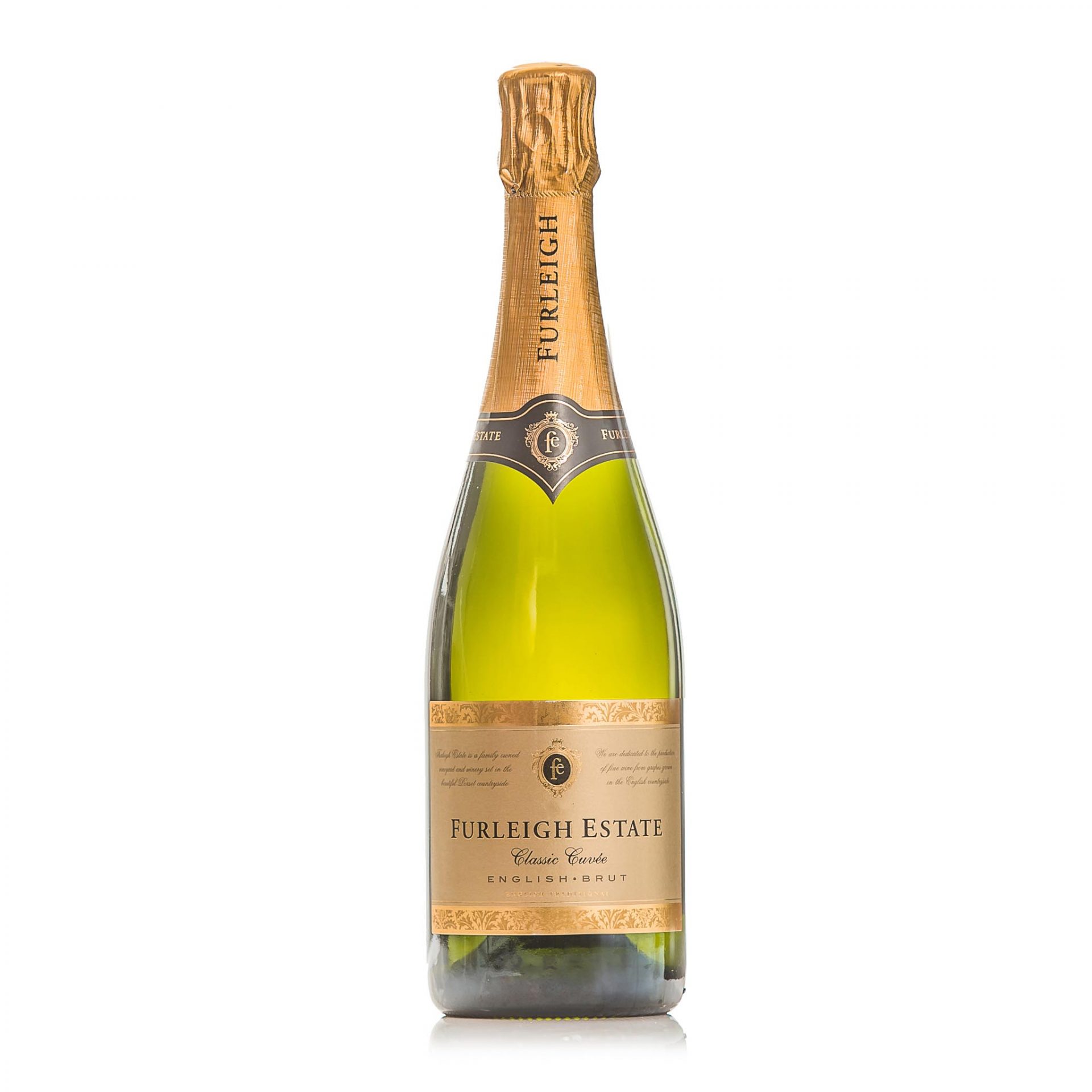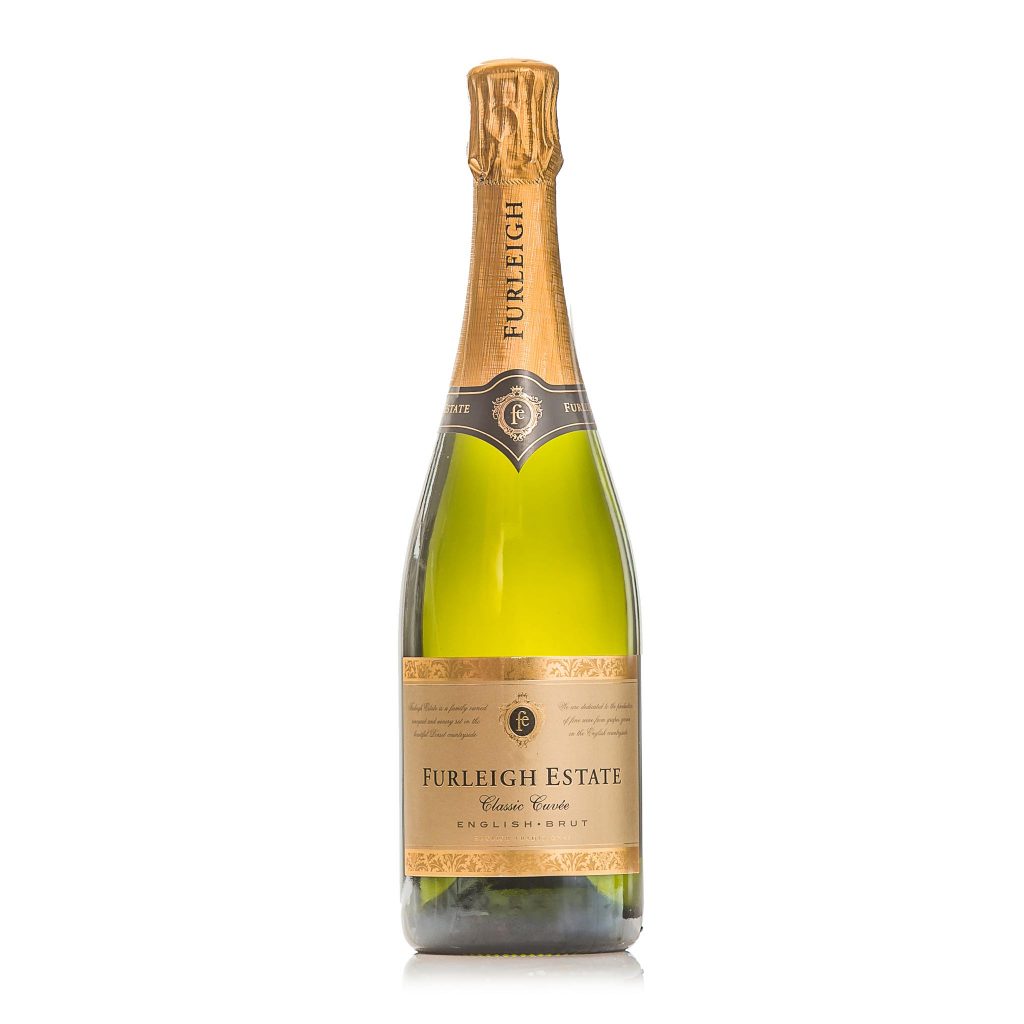 Recent Awards
In the Press
Featured in The Guardian, September 2020. 20 of the best autumn getaways around the UK.
Latest News
Press Release introducing our From the Oenothèque Range
See our Latest News
Quotes
Technical Information
Please see our Wine Technical Sheets for further information about each of our wines.
Contact
For any press enquiries, including access to high resolution images, please contact us directly on 01308 488991 and ask to speak to Rebecca.