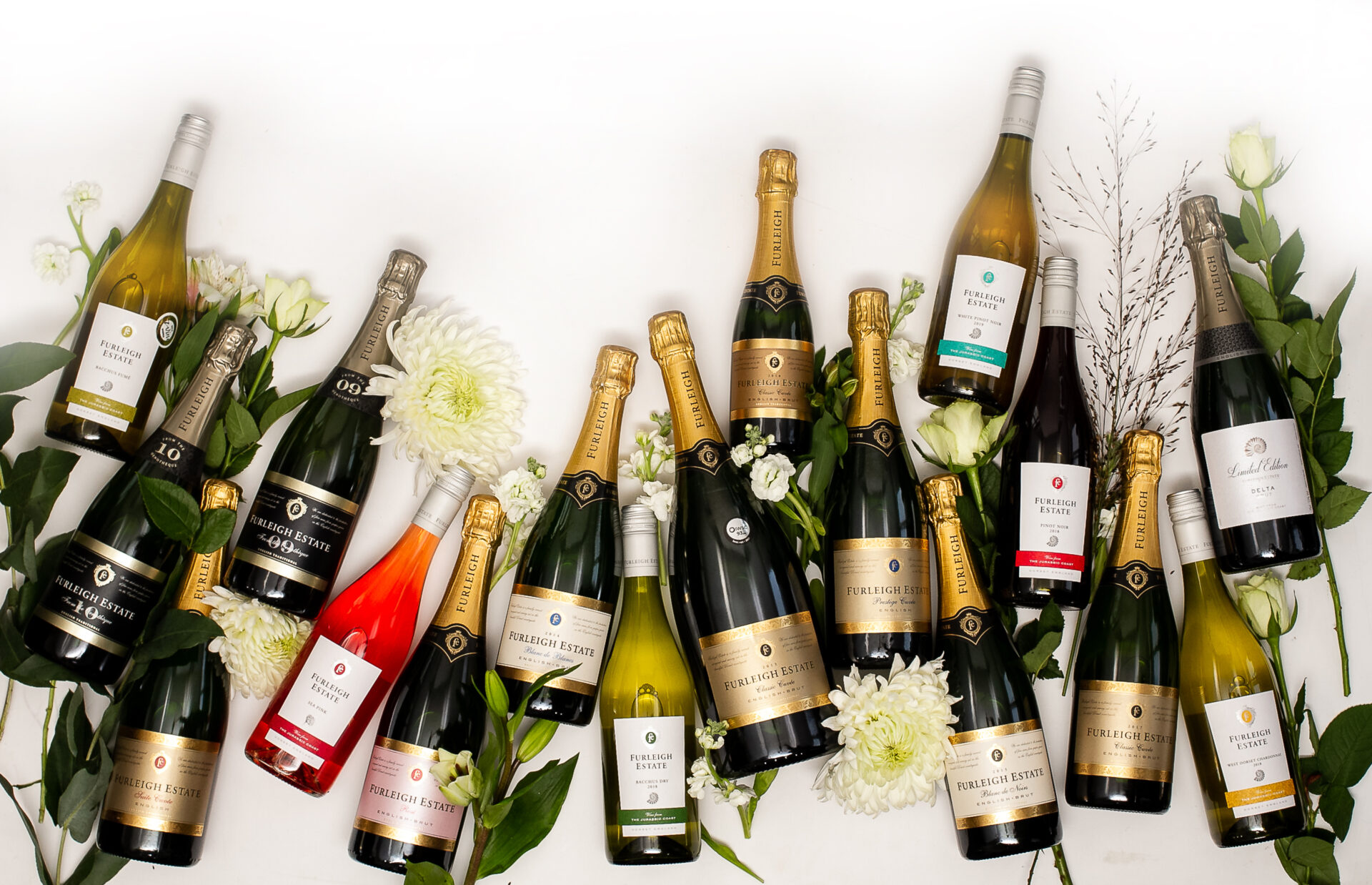 Wedding Wine
What nicer way to celebrate your wedding than with local wine from Dorset? Our range of still and sparkling wines will get you through your big day in style. Whether the happy couple are getting married in Dorset, whether they met here or simply have memories of happy times together, our English still and sparkling wines will help to celebrate in delicious style.
Taste Wedding Wines at Home
If you'd like to do your own tasting at home with friends and family, why not order our wedding tasting case? You can choose between 3 still wines, 3 sparkling wines or why not get one of each?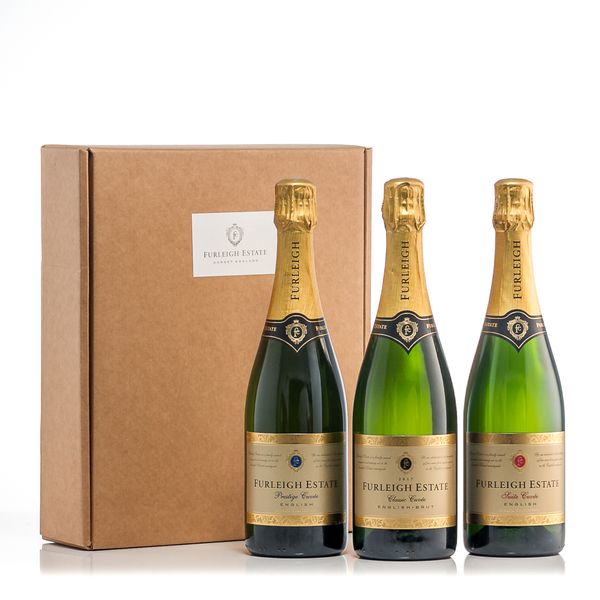 Three of the most popular still or sparkling wines for weddings. Order these, invite the best man and bridesmaids round and let the choosing fun begin!
Taste Wedding Wines at the Vineyard
If you'd like a day out with some of the key people in your wedding, we would be delighted to host a group of up to 8 people at the vineyard and you can see for yourselves where the grapes were grown. Whether your chief bridesmaid is a wine expert or the groom's father fancies himself as a bit of a connoisseur bring them along to help you choose the perfect wine.
Come on a special private tasting – you even get to take what's left in the bottles home afterwards!
These tastings are on Fridays all year round and cost £150 for the group. Please book in advance as we only take one group per week so that we can take very special care of you. (Just select 1 'Guest', the price is the same for up to 8 people.)
How much wedding wine?
Once you've chosen your wines, the next thing you'll want to know is how much to order. Whether you are looking for all of the wine or just one or two of them, our handy guide will help.
Wine of course makes a great gift, too. Perhaps some friends or a family member would like to buy fizz for the toast or you would like to start your married life with a well-stocked wine rack? Either way, Furleigh Estate can help with our delicious local wines.