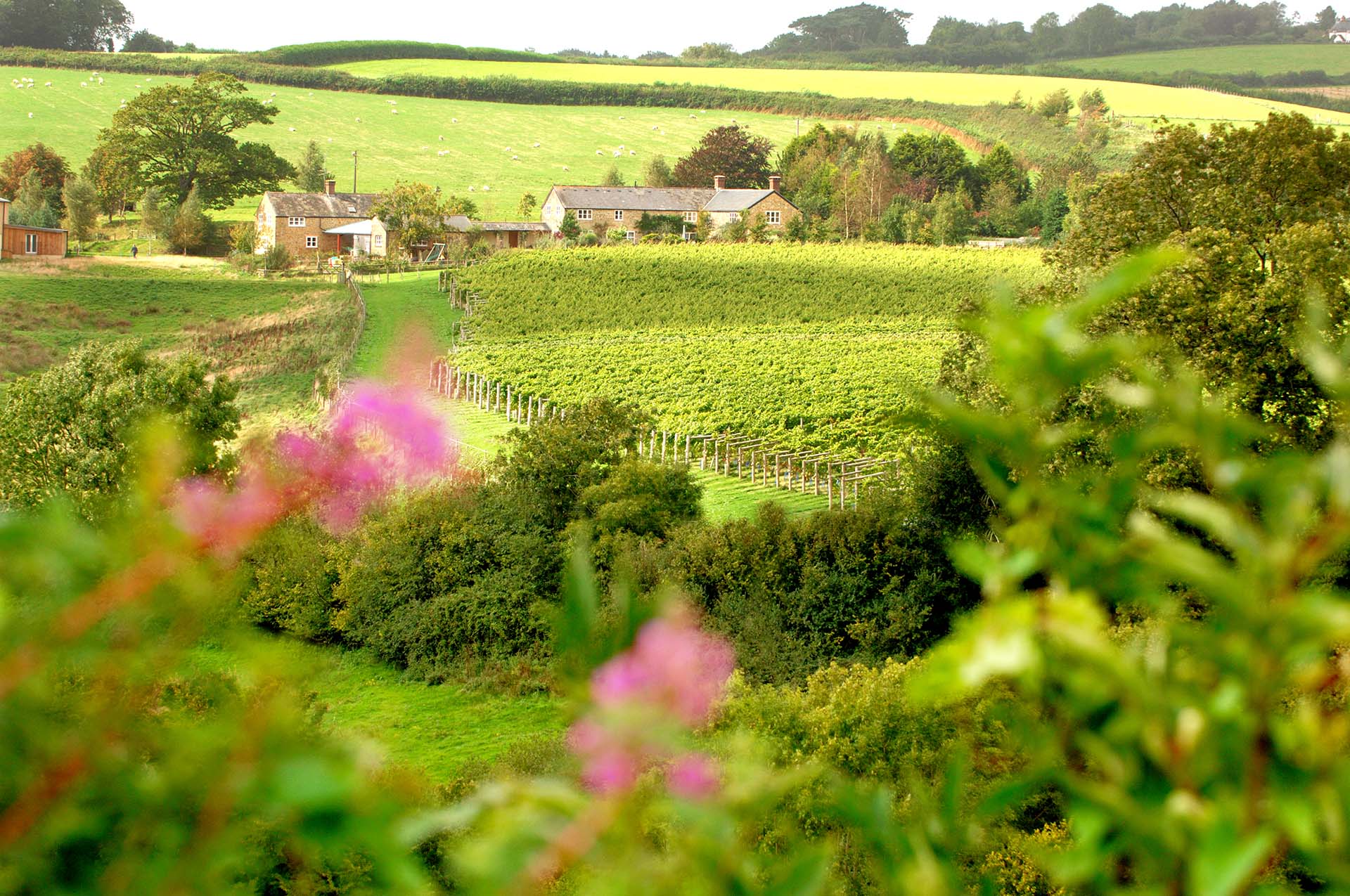 Contemporary Dorset Wines with a Jurassic Twist
Furleigh Estate is set in the stunning Dorset countryside, just 5 miles from the Jurassic Coast World Heritage Site. Those dinosaurs who wandered this land millions of years ago have laid down their bones to make the perfect soil to grow world-class still and sparkling wines.
Welcome to Furleigh Estate
Experience the best of the West Dorset countryside with Furleigh Estate wines. We invite you to explore our collection of still and sparkling wine from the Jurassic Coast.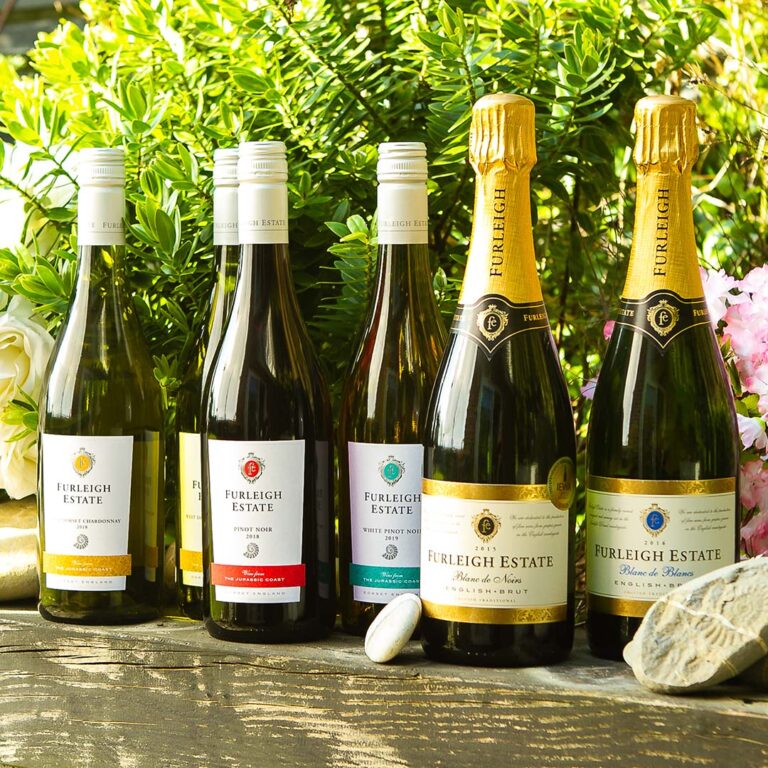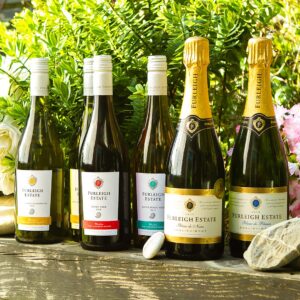 Shop Wines?
We are open for sales and order collection from 9.30 am till 4.30 pm Tuesday to Saturday.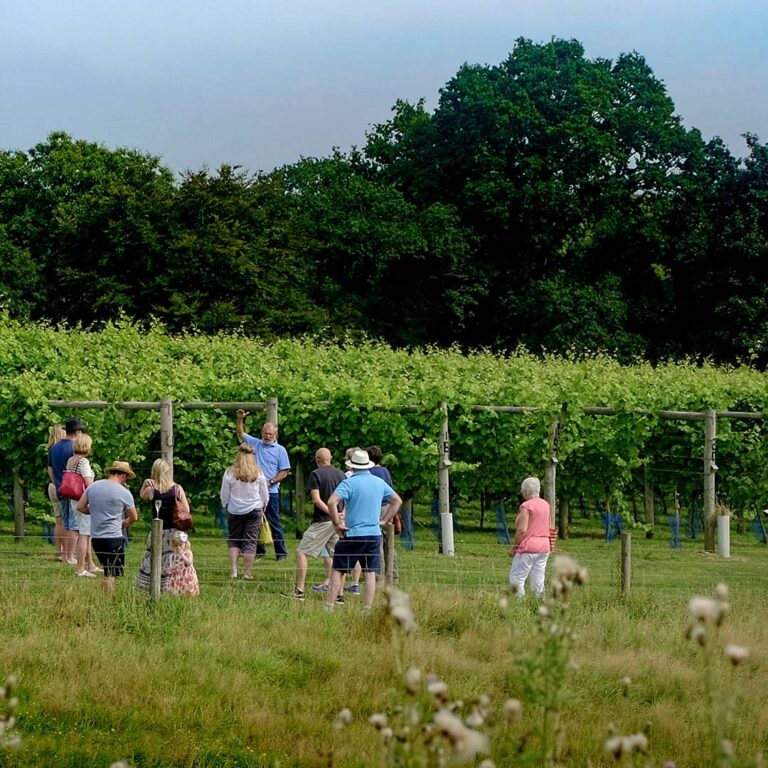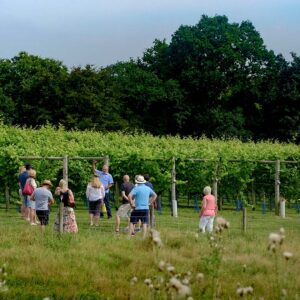 Book a Visit
Vineyard tours at Furleigh during 2023 run from 18th March until the end of October.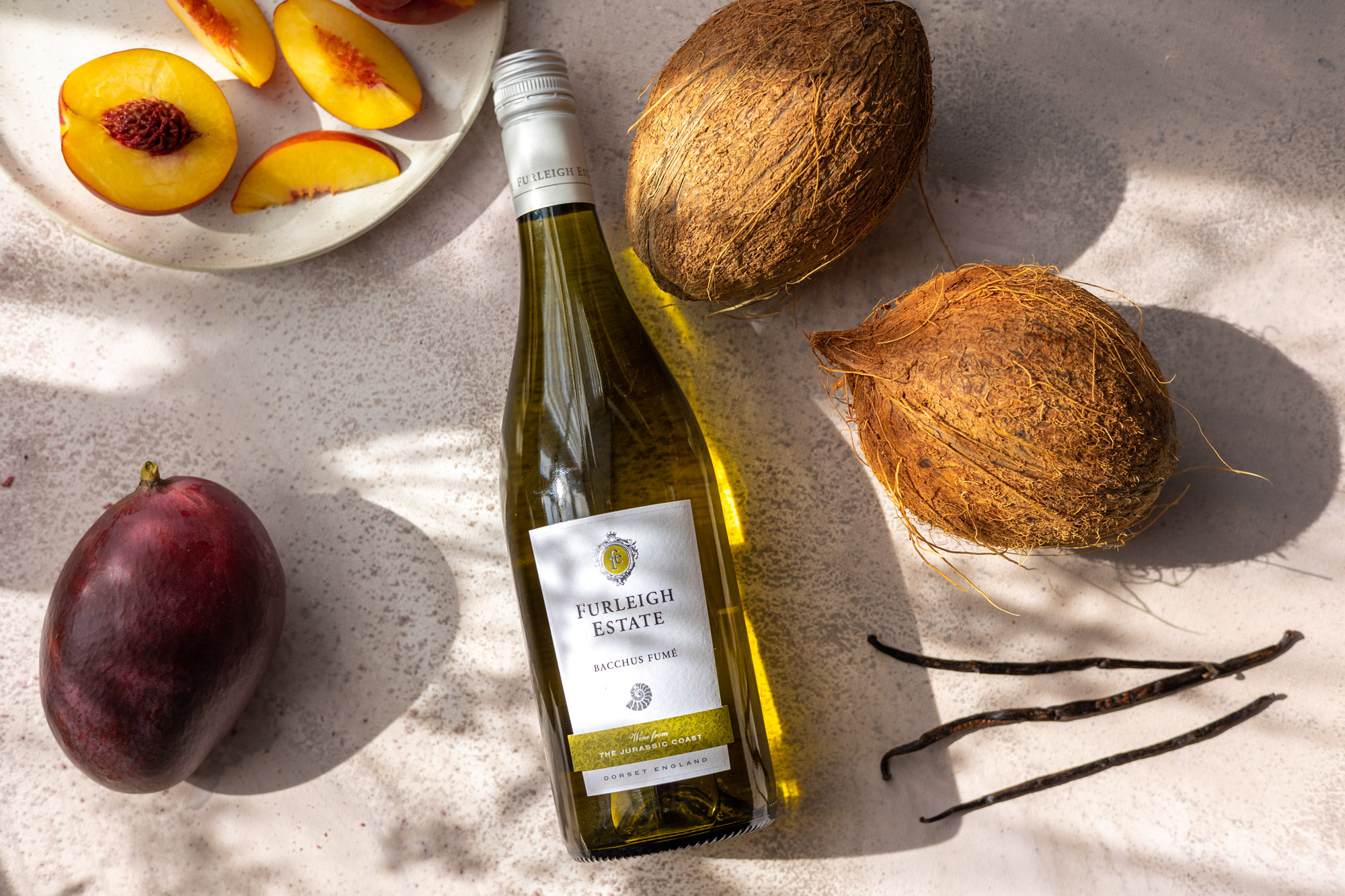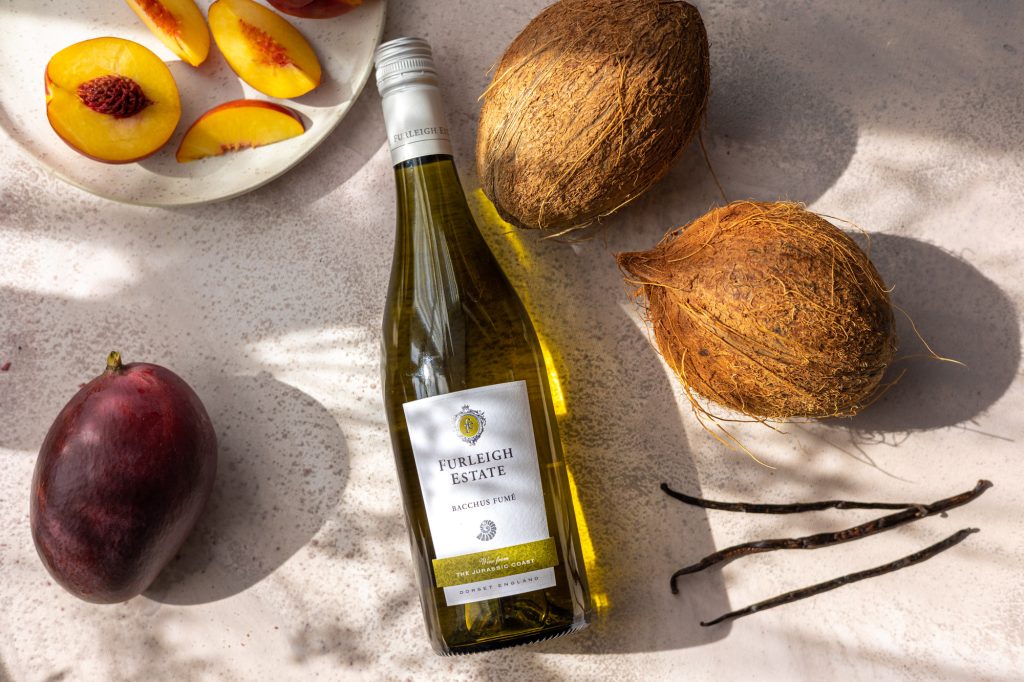 Wine for autumn evenings
Hunker down in front of the fire with a bottle of Bacchus Fumé. Award winning and aromatic, this dry white wine has hints of exotic tropical fruit
With a touch of vanilla from a brief stay in American oak barriques, this is a rich and delicious wine that is perfect for a cooler evening.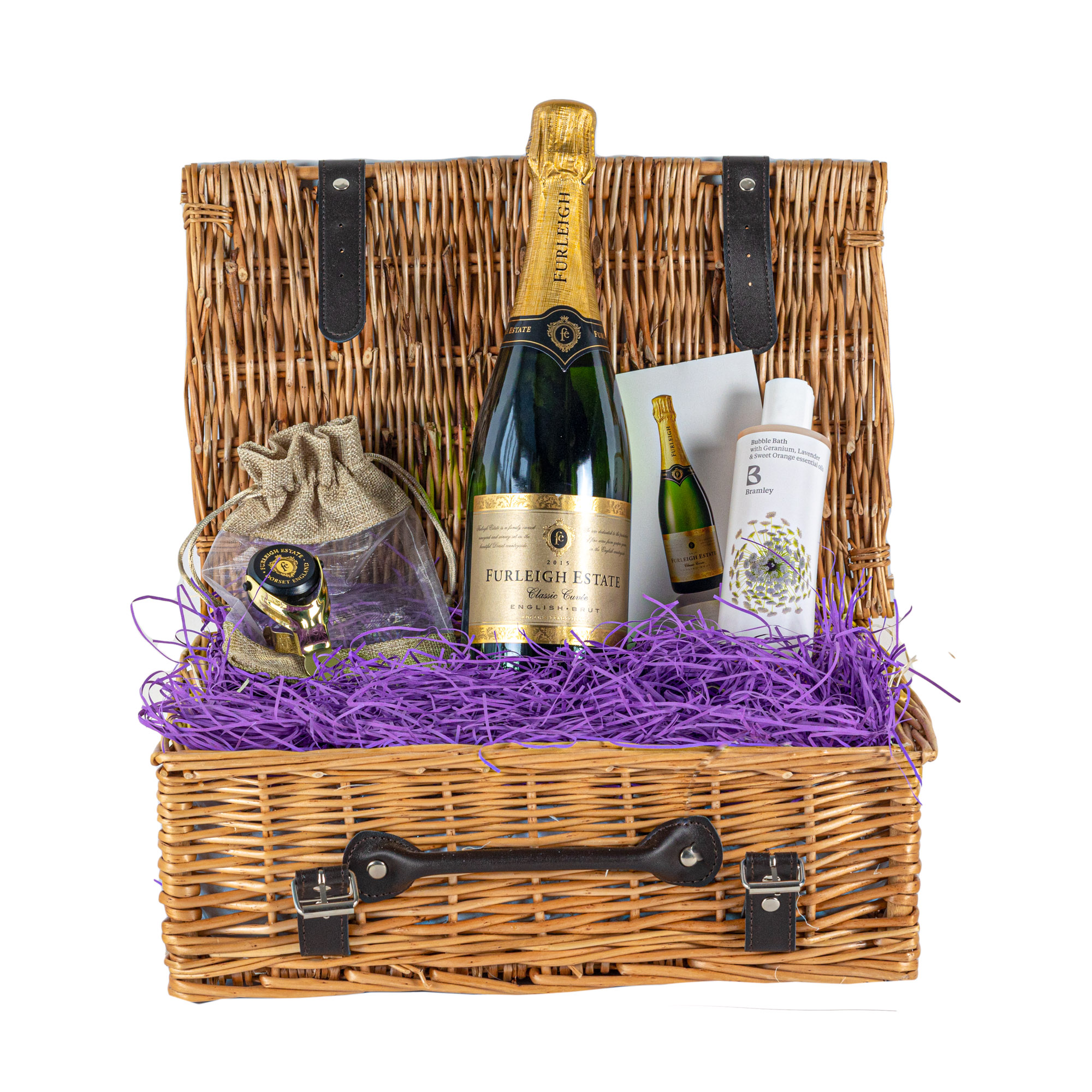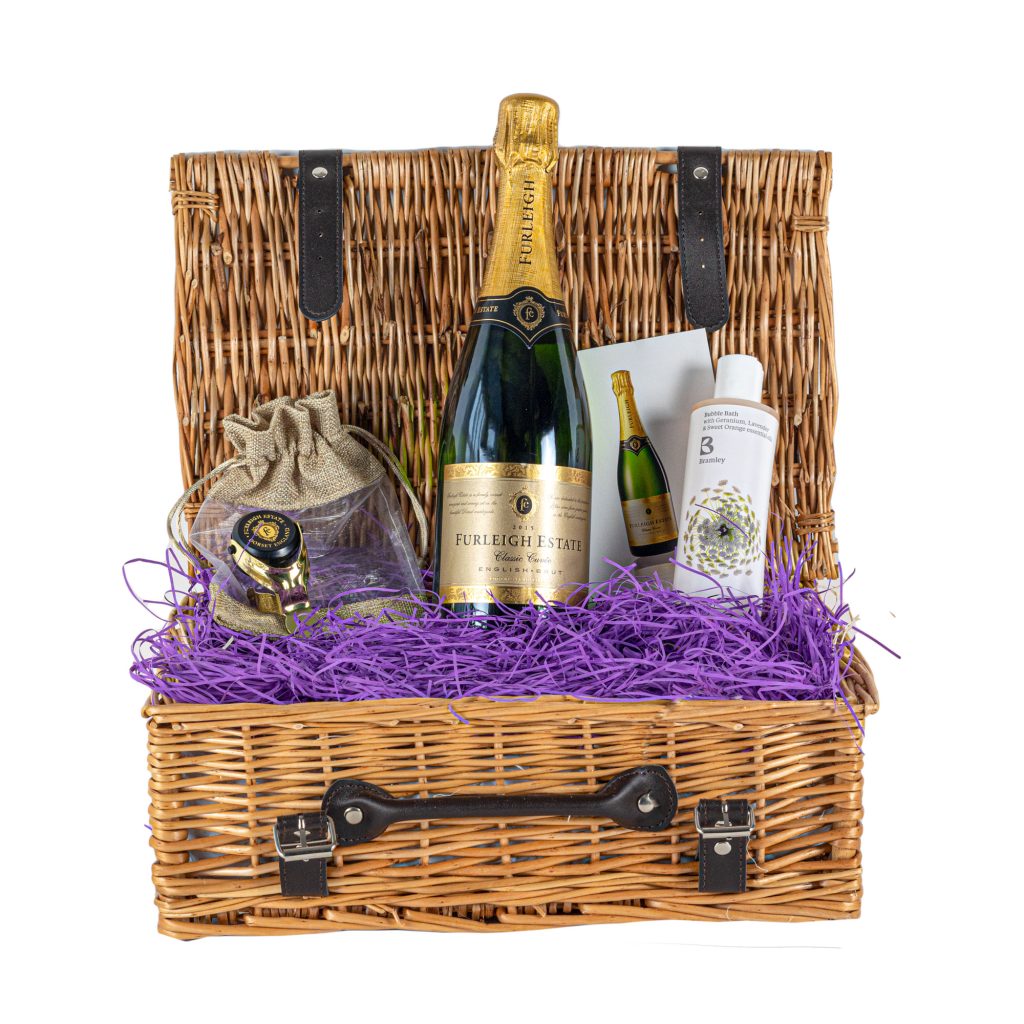 Celebrate the Season
If you are starting to think about Christmas, we have a limited number of gift sets including this collection of Bubbles and Bubbles. Included is a bottle of our Classic Cuvée and then the other sort of bubbles from Bramlely Products. All beautifully presented in a reusable wicker hamper.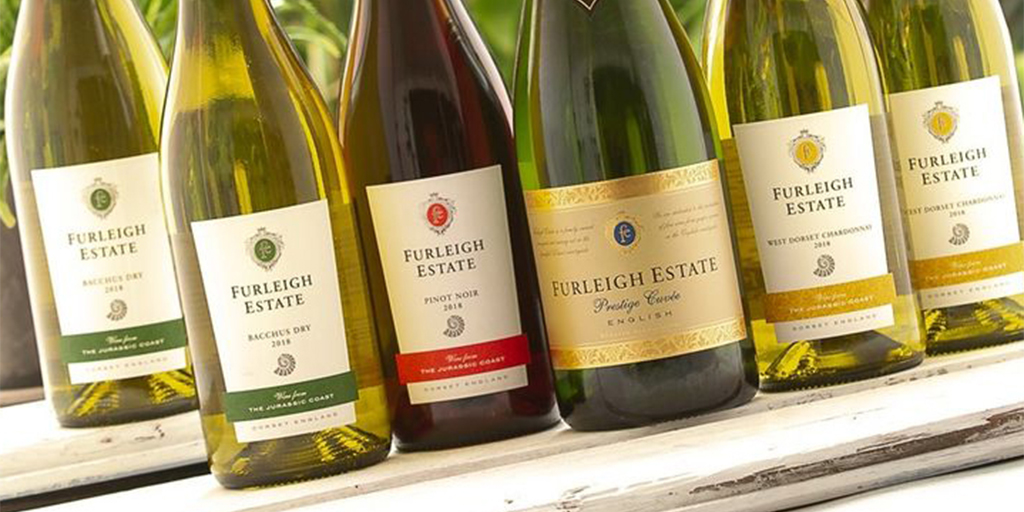 Join the Club!
Designed for anyone who appreciates the art of fine wine, Furleigh Estate wine clubs offer the ideal opportunity to explore our outstanding range of still and sparkling wines. Choose between our Discovery Cru, Premier Cru, or Grand Cru Club, and delight in the exceptional benefits and privileges that accompany your membership.
Upcoming events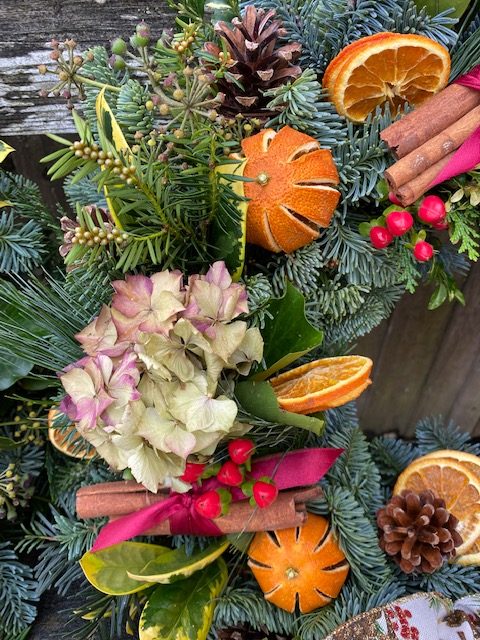 Christmas Wreath Making
Join local florist Jane Trower of Bridge House Flowers for a festive wreath making workshop in our cellar door. Two sessions – 29th November or 1st December. Both run from 2pm for two hours.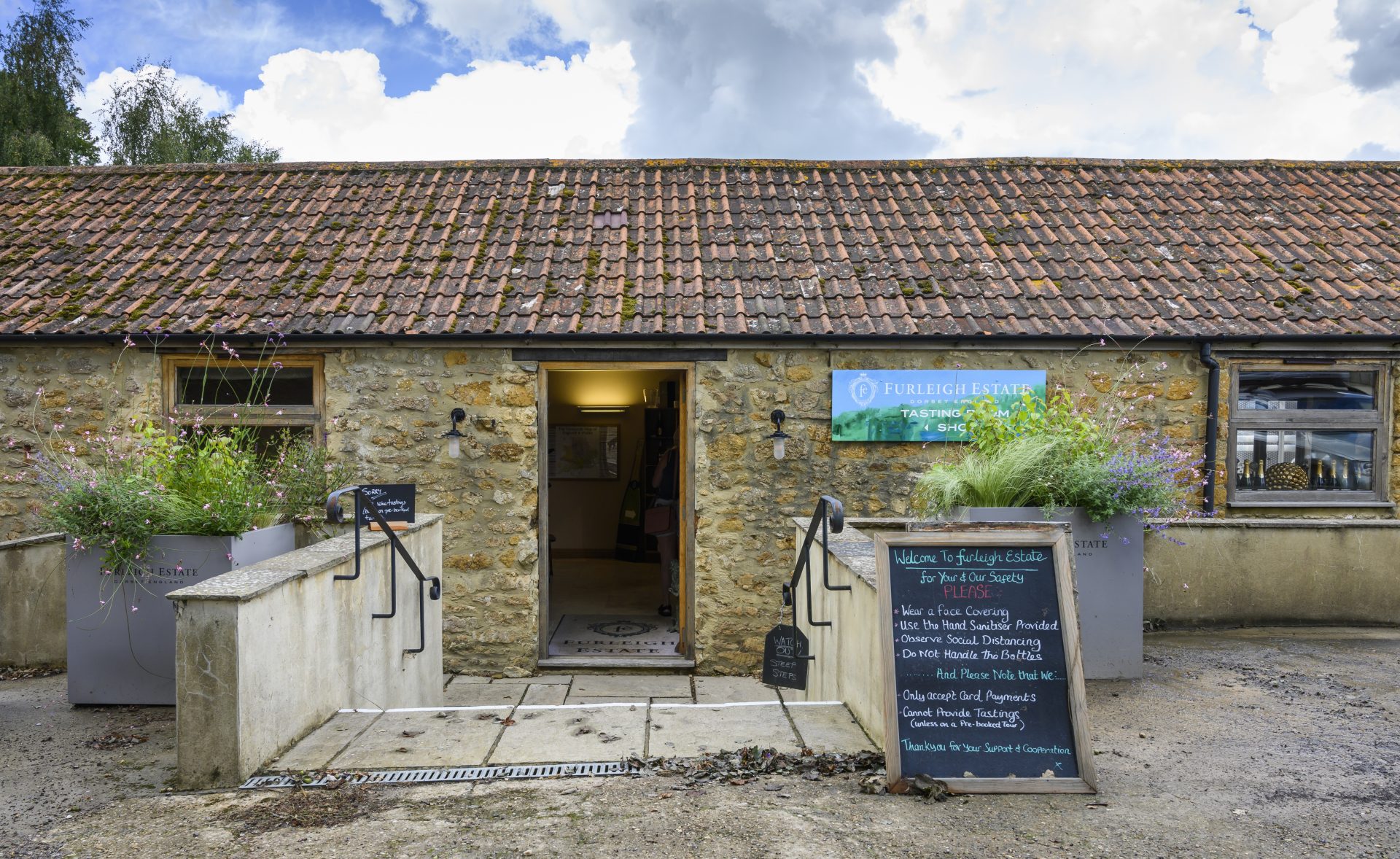 Directions to Furleigh Estate
Situated in the South West corner of Dorset, Furleigh Estate is 15 miles west of Dorchester, 10 miles south of Crewkerne, 15 miles east of Honiton and just 5 miles from the Jurassic Coast.