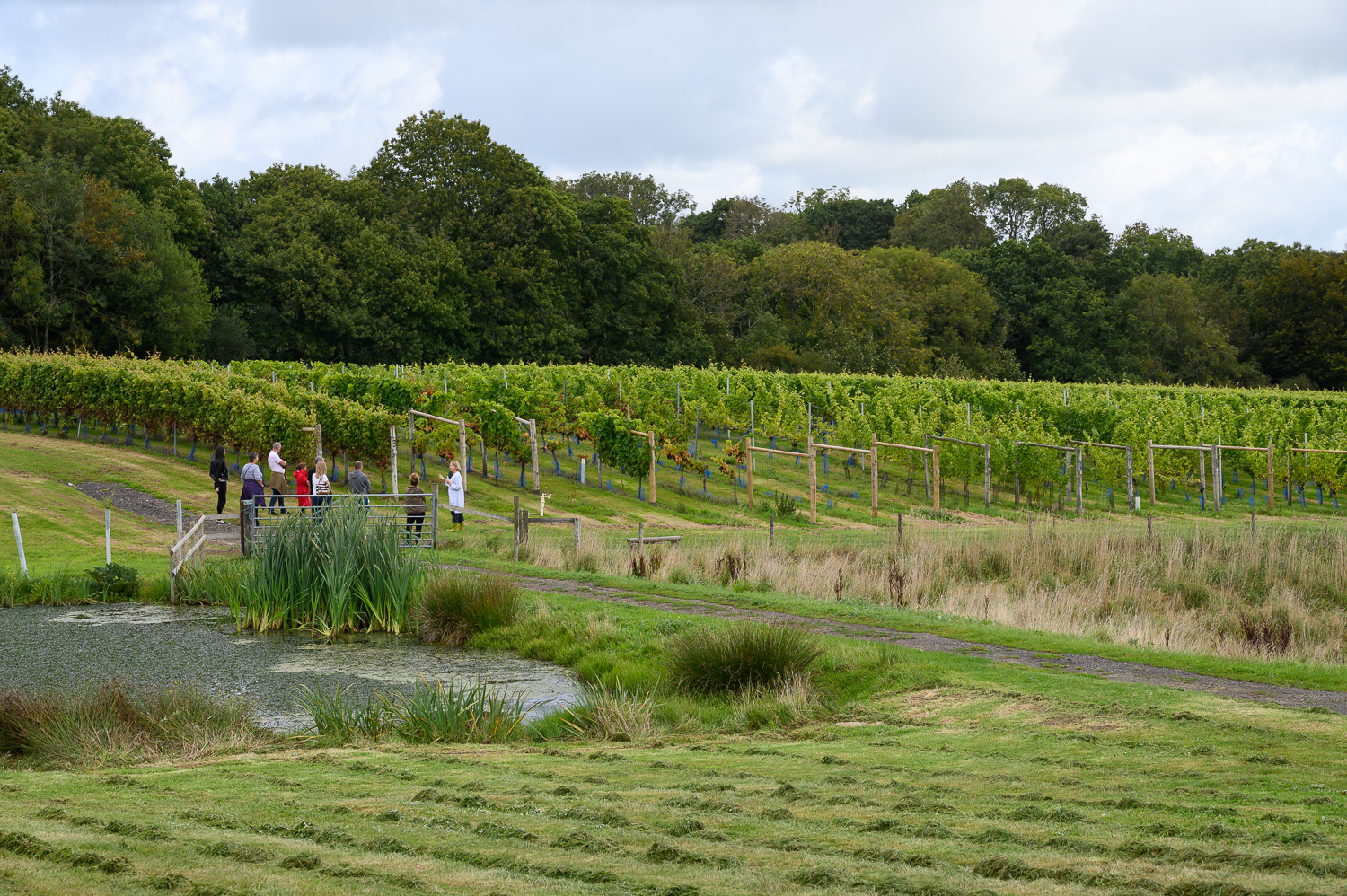 Winter Winery Tours at Dorset's Furleigh Estate
Winter Tours at Furleigh Estate run twice a day on Fridays during the winter. On these tours you hear about the Furleigh story and are taken to our winery, with a tasting of our still and sparkling wines at the end.
Please be aware that you do not go to see our vineyard on our winter tours. If you want to do that, come back in the summer when it is less muddy
No time for a tour? Drop in for a tasting!
We have three bottles of wine (two still and one sparkling) open for tasting 11am to 3.30pm on Wednesday to Friday. Our Tastings cost £10 per person. There is no booking required for Tastings – if there is space you can taste.
Please note we only have room for small groups of less than 6 people for tastings. Please see our Group Tours for more information on larger groups.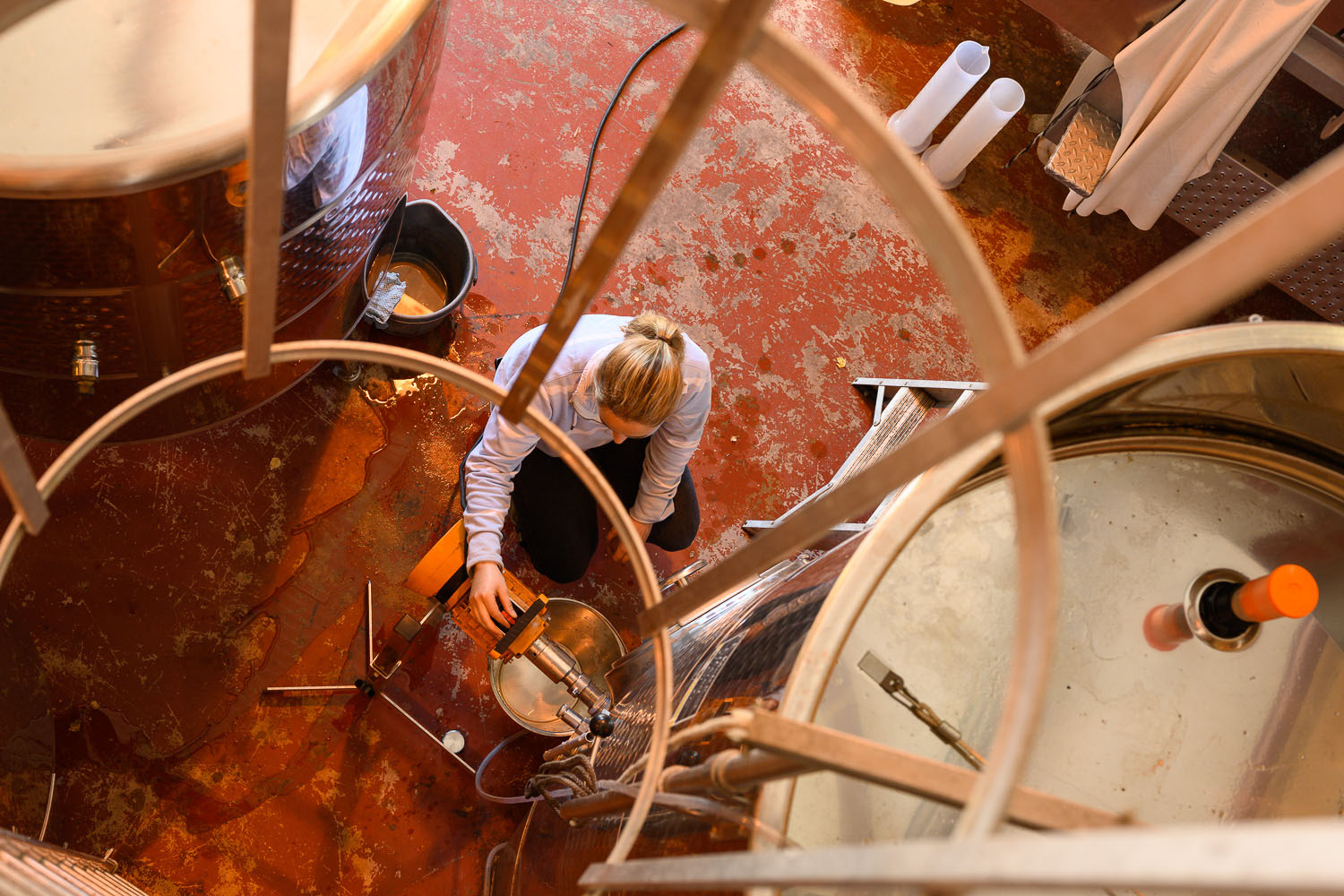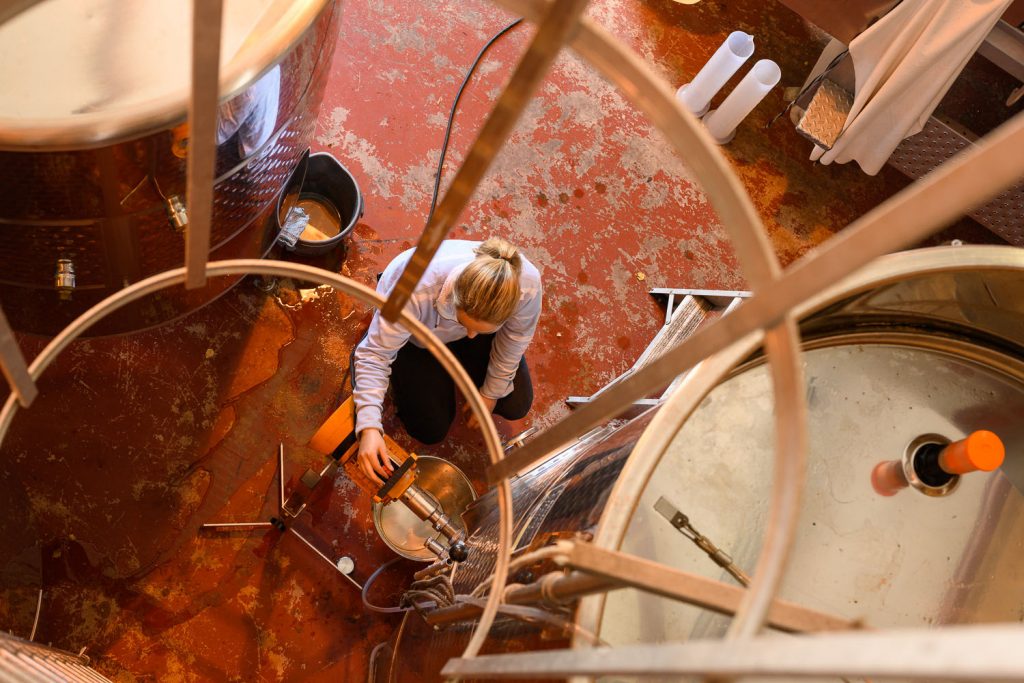 The Winter Winery Tour
The Winter Winery Tour is a special experience for those dark winter days when you'd rather not go outside. The tour includes:
a brief outline of the Furleigh story
a description of the history of English wine
an explanation of how we look after our vines during the year
a look inside our state of the art winery and a description of how we make our still and sparkling wine
a seated tutored tasting of two of our still and one of our sparkling wines
a chance to buy our award winning wine to take home
Due to licencing restrictions our tours are not suitable for anyone under the age of 18. You may bring your dog if it is well-behaved and kept on a lead. Note however that dogs are not allowed in our winery under any circumstances.
Winter Tours run at ​10.30am and 2.30pm on Fridays and last around ​90 minutes.
They cost £20 per person and pre-booking is essential. Bookings are available for tours running from 1st November 2023 to the end of March 2024. (No tours run in January 2024)
If you already have a Tour voucher, when you choose your time, please select 'Tour with Voucher' and you will not be charged at checkout. Be sure to bring your voucher with you on the day.
Winter Tours for Club Members
Members of the Premier Cru and Grand Cru tiers of our Wine Clubs have complimentary Tour places included in their membership; please book your places below.
If you are not sure how many free places are included with your membership, please check our Clubs page and if you're not sure how many you have already used, these will be shown in your account.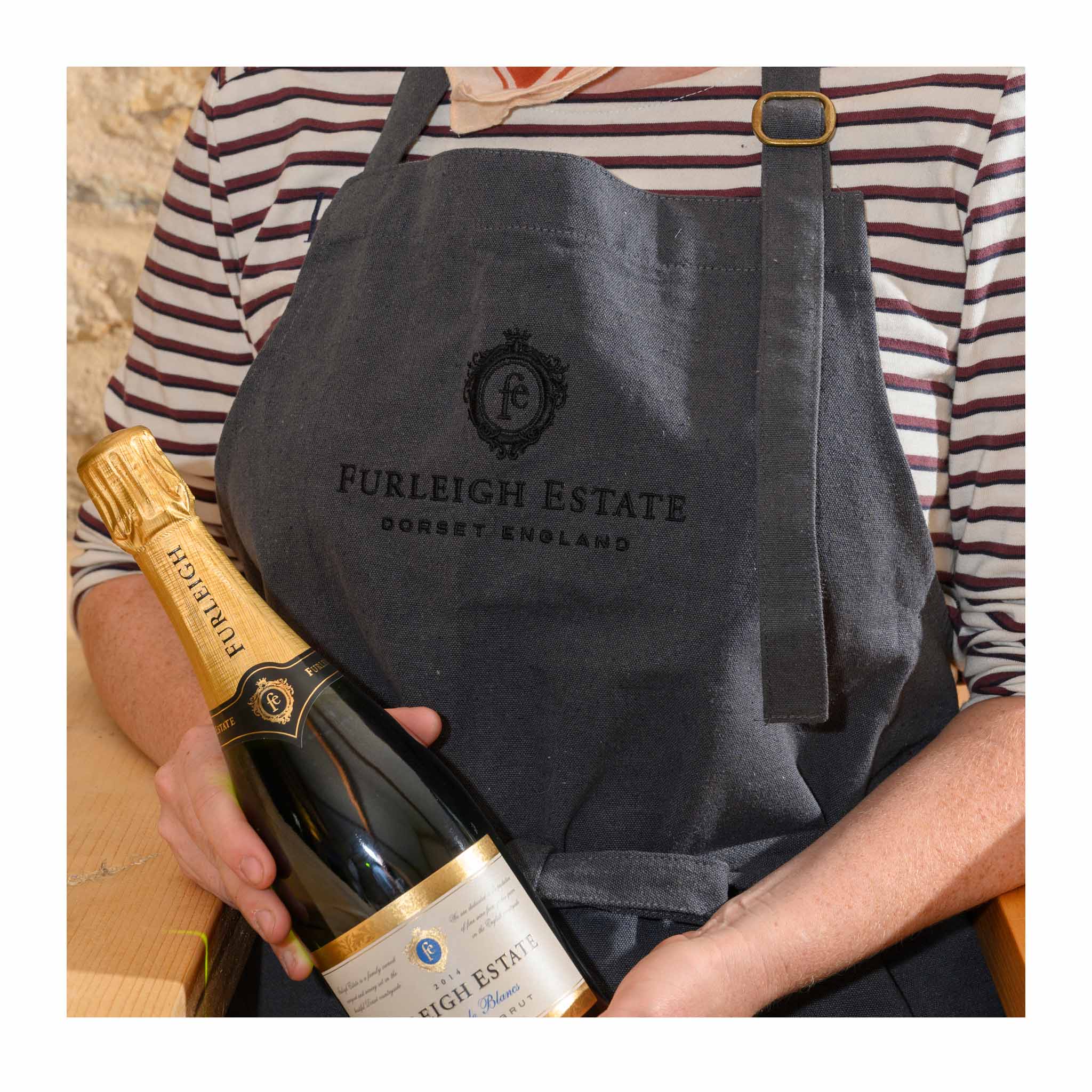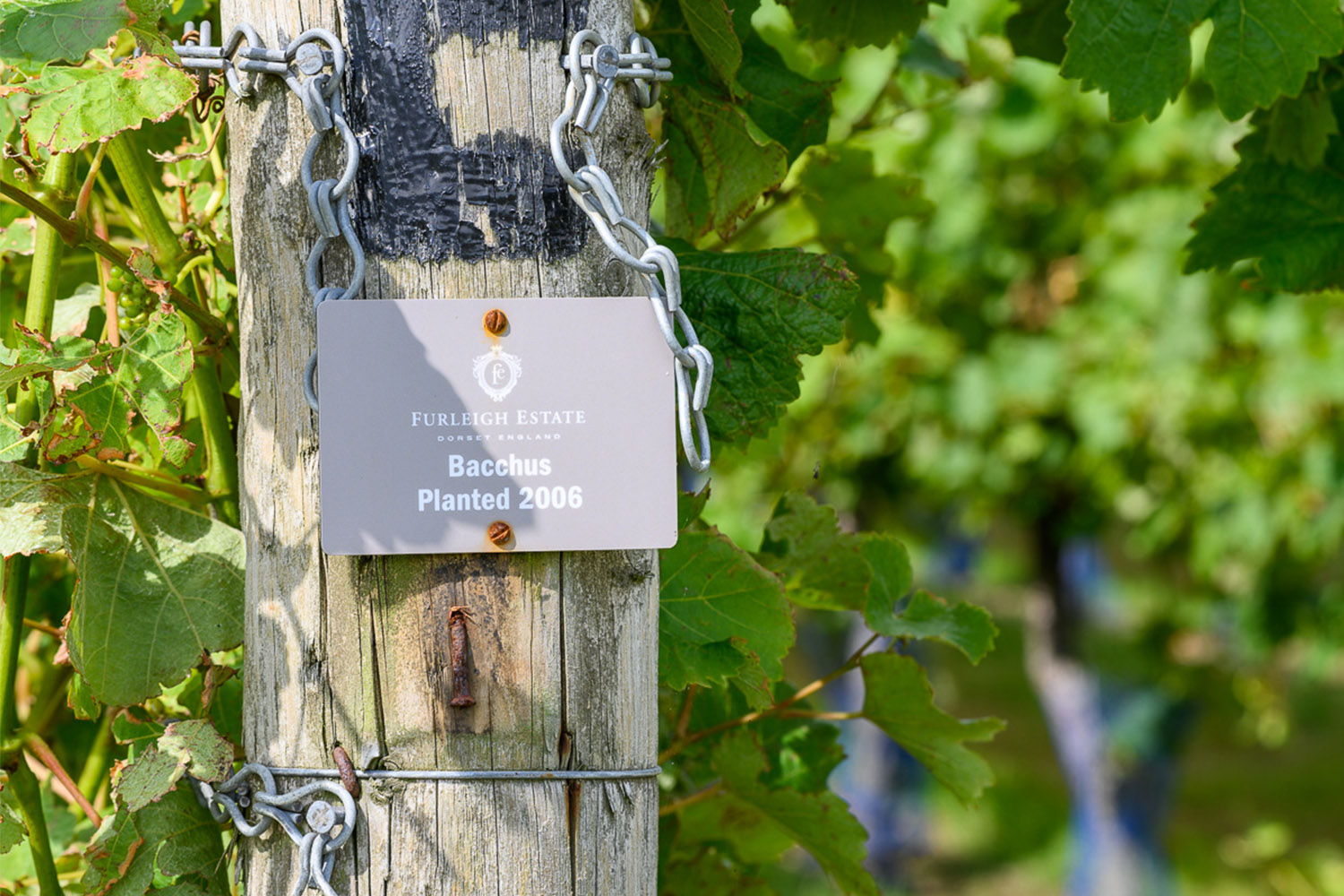 Looking for the perfect gift?
Furleigh Estate vouchers available that can be delivered online or by post.