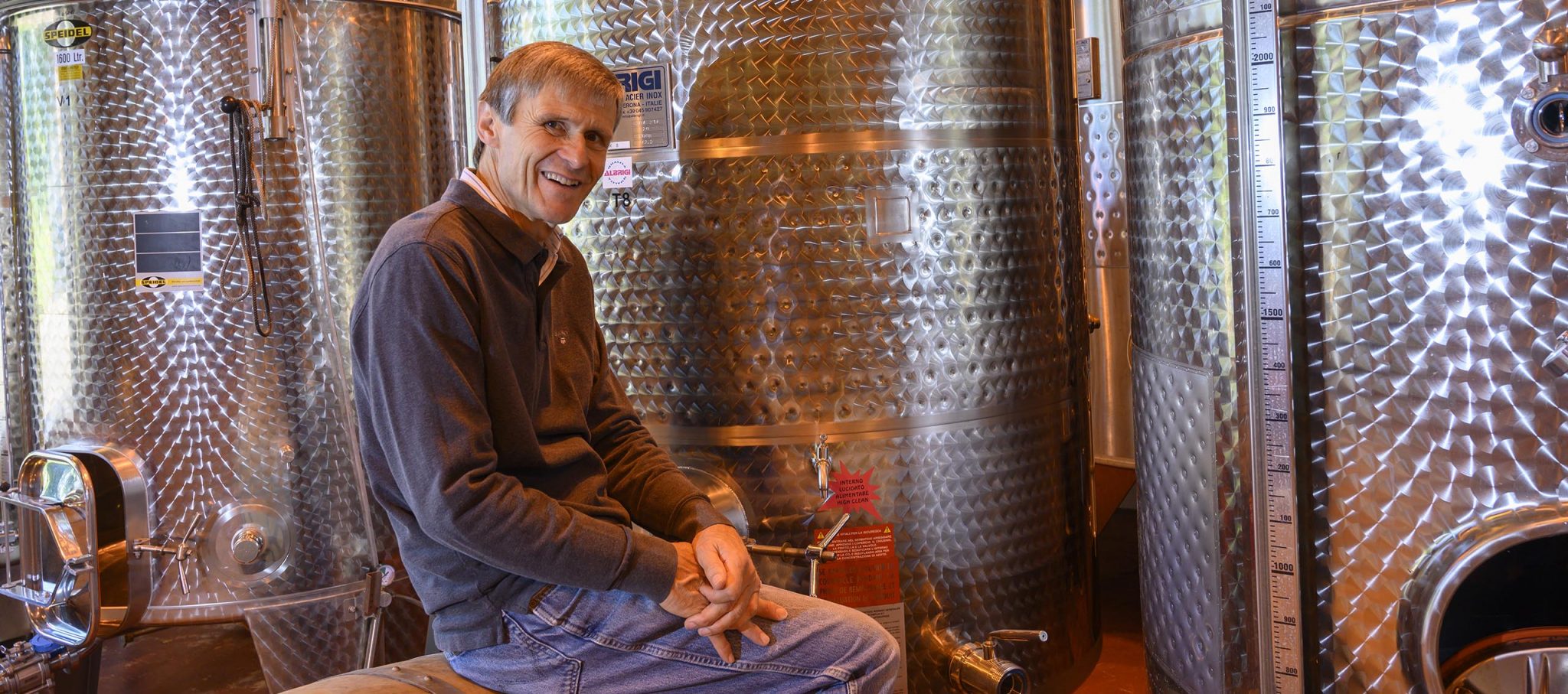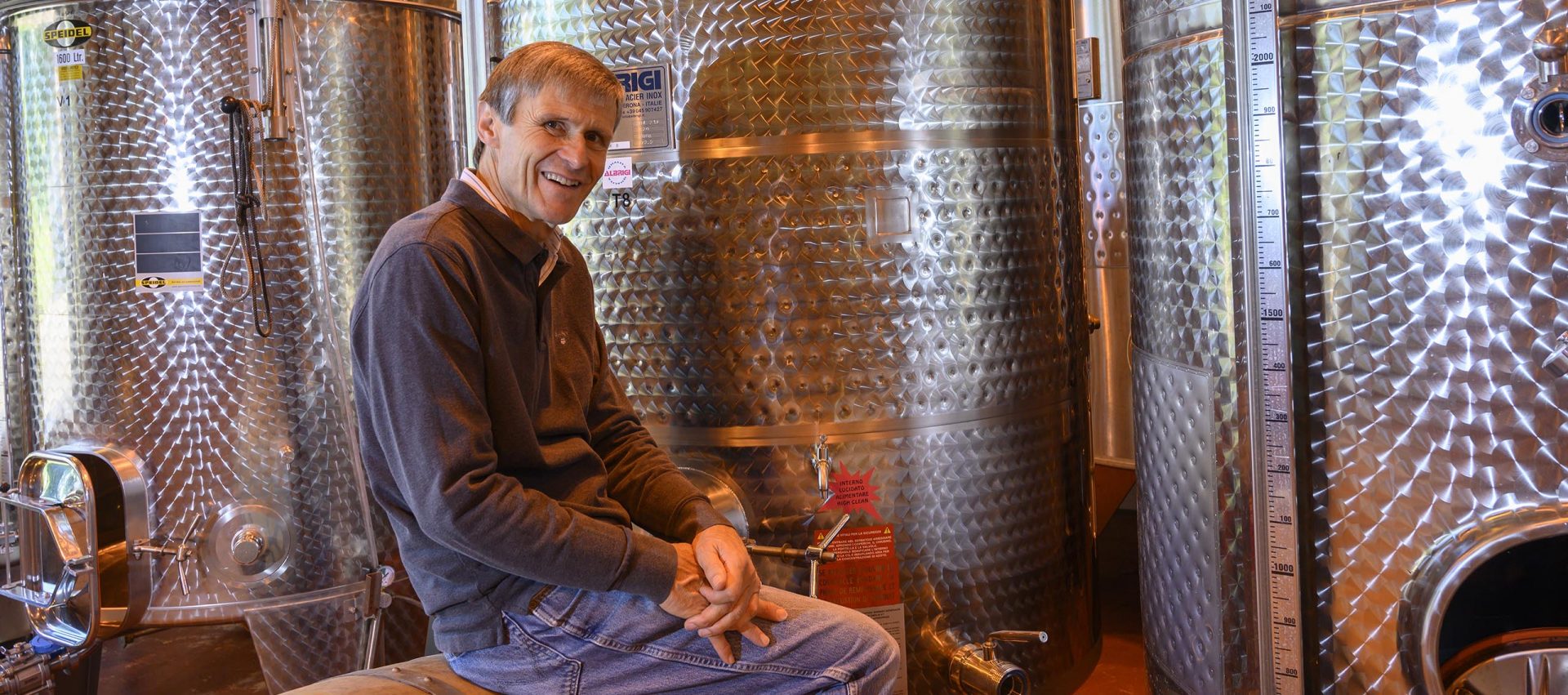 Trade & Wholesale
Furleigh Estate welcomes enquiries from trade customers.
If you are based in the West Country (west of Bournemouth) then please contact us directly by emailing lisa@furleighestate.co.uk or calling 01308 488991 and ask to speak to Lisa. 
Alternatively, outside this area, we are represented by the lovely people at Thorman Hunt. They promote a range of our wines; for further information please contact them on 020 7735 6511 or sales@thormanhunt.co.uk.
Please see our Wine Technical Sheets for further information about each of our wines.
Our AWRS URN is XCAW00000102552