For wine lovers who want to become more involved with our vineyard and winery in this unique corner of Dorset, just 5 miles from the Jurassic Coast, we have a selection of clubs you can join.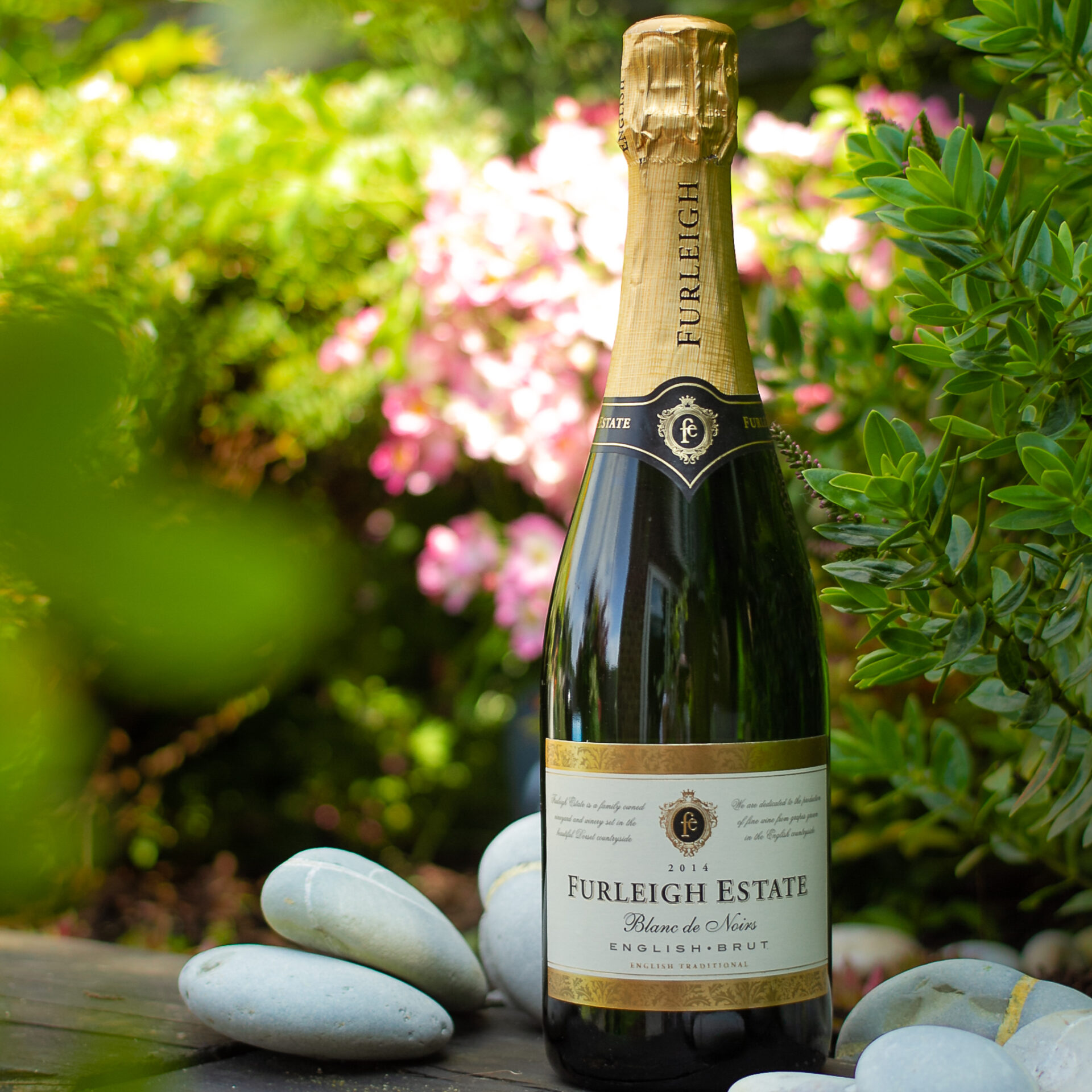 Discovery Cru
Discover our Dorset wines one bottle at a time
1 Bottle
Monthly deliveries, or less often if you prefer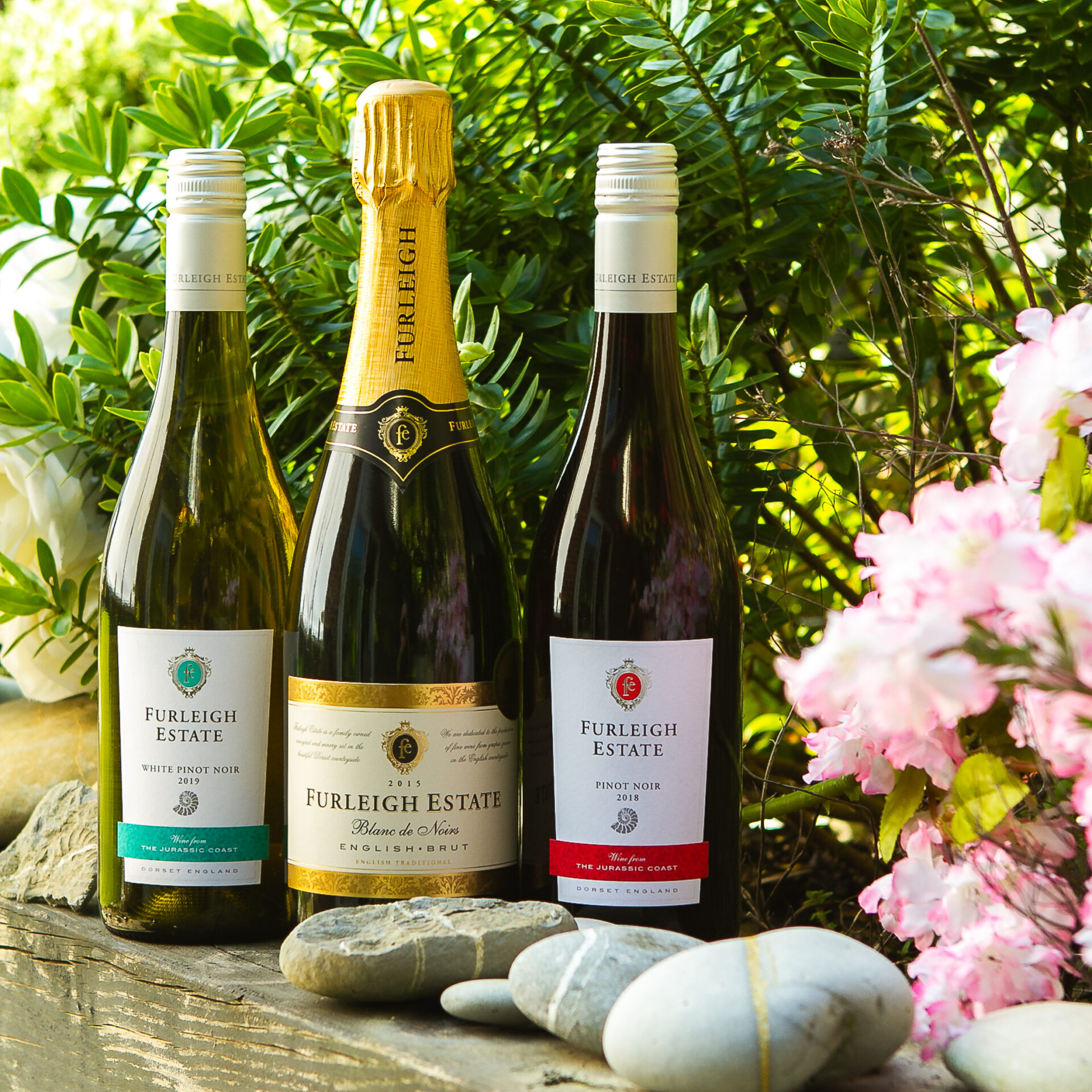 Premier Cru
Like having friends around? Three bottles is the perfect number.
3 Bottles
Deliveries every other month, less or more often if you prefer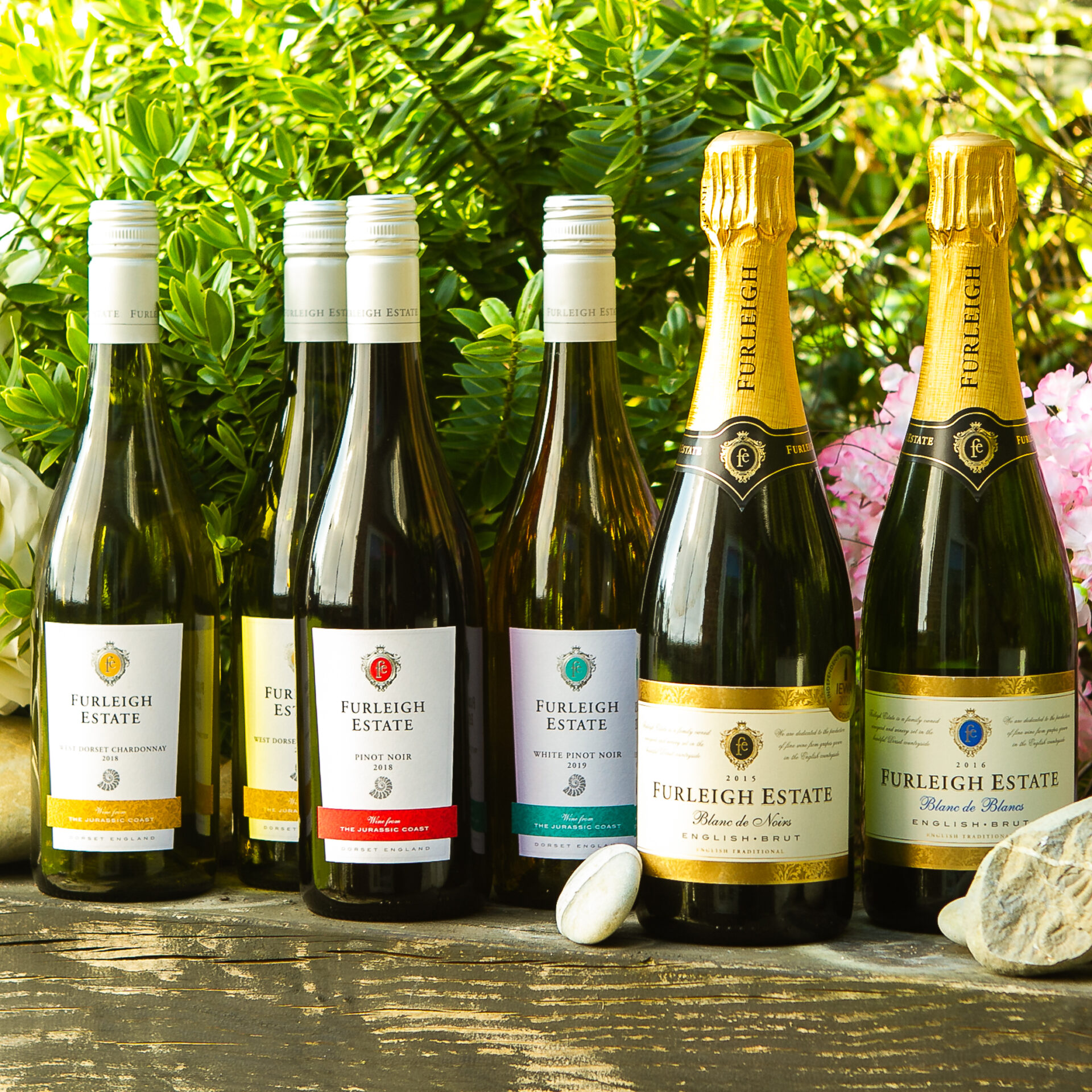 The Grand Cru
If you like your wine in cases this is the club for you.
6 Bottles
Quarterly deliveries, or more often if you prefer
Features of All Our Wine Clubs
Receive your first delivery 2 or 3 days after joining
Choose between deliveries every 1, 2 or 3 months
Ability to swap wines and add wines to each delivery
Discount on all wine purchases and events
Invitation to our harvest party
Mystery free gift
Prior notification of new releases and the opportunity to buy limited edition wines
There is no joining fee and you may leave the club or change clubs at any time.
Compare our Clubs
Discovery Cru Club

Premier Cru Club

The Grand Cru Club

Number of bottles
1
3
6
Standard frequency
Every month
Every 2 months
Every 3 months
Alternative frequencies
Every month
Every 2 months
Every 3 months
Every month
Every 2 months
Every 3 months
Every month
Every 2 months
Every 3 months
Discount on purchases
10%
15%
20%
Discount on events
10%
15%
20%
Harvest pick and dine
Priority invite: £15 per ticket
2 free tickets
4 free tickets
Priority allocation of new releases
Grand Tour Tickets
2 free tickets / year
4 free tickets / year
Mystery Gift
Updates on life at Furleigh Estate
Please note that our former 'Seasonal Six' club is no longer open to new members. The terms are identical to The Grand Cru, excepting only that your first delivery will arrive 2 days after you join the club and quarterly thereafter, rather than on dates that we set and that the selection of wines offered will take into account your previous purchases. You can also adjust the frequency of wine deliveries with all of our Cru clubs.
If you are a Seasonal Six club member and would like to move to The Grand Cru, please just sign up to The Grand Cru above and then you will be able to leave the Seasonal Six club from within your account.