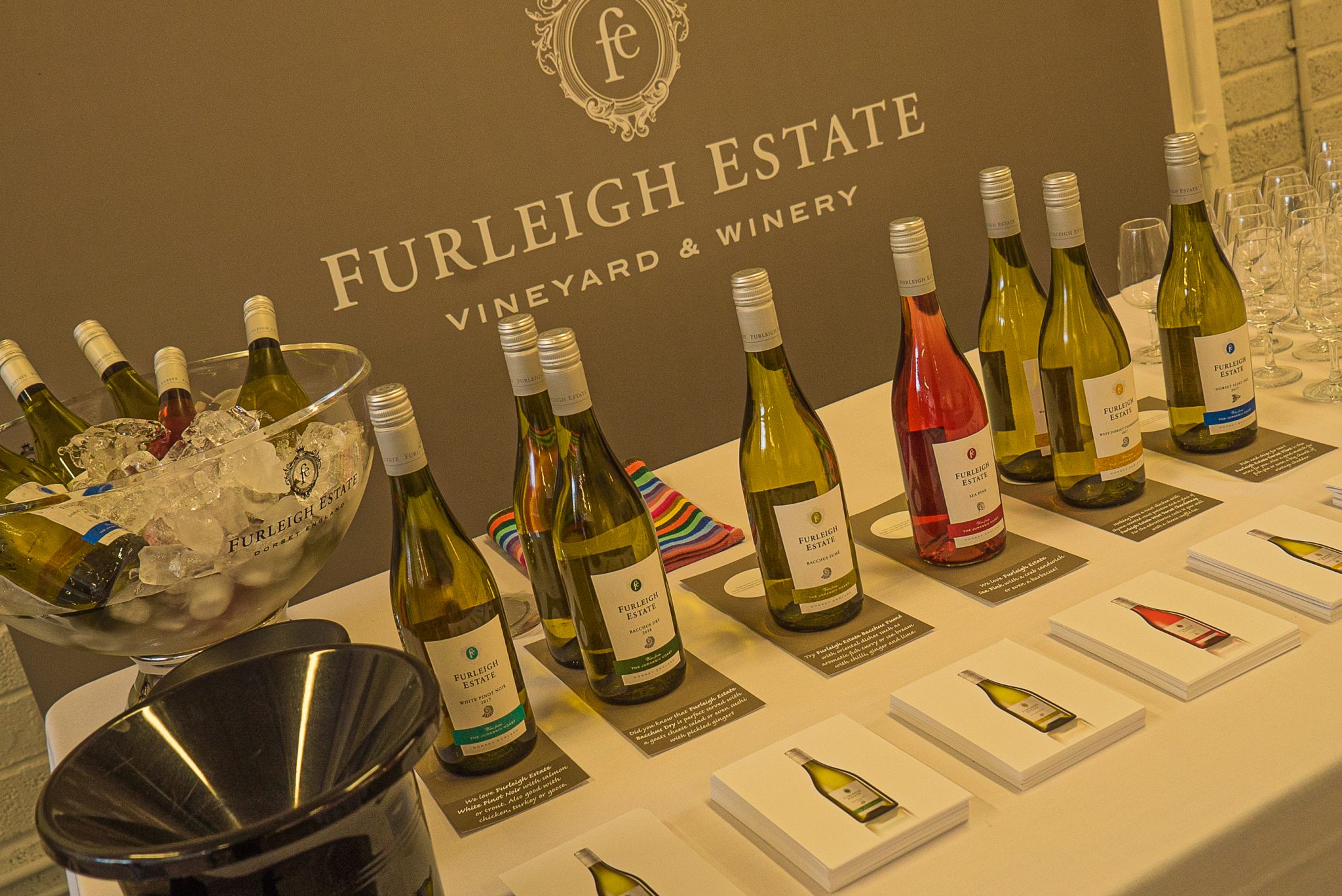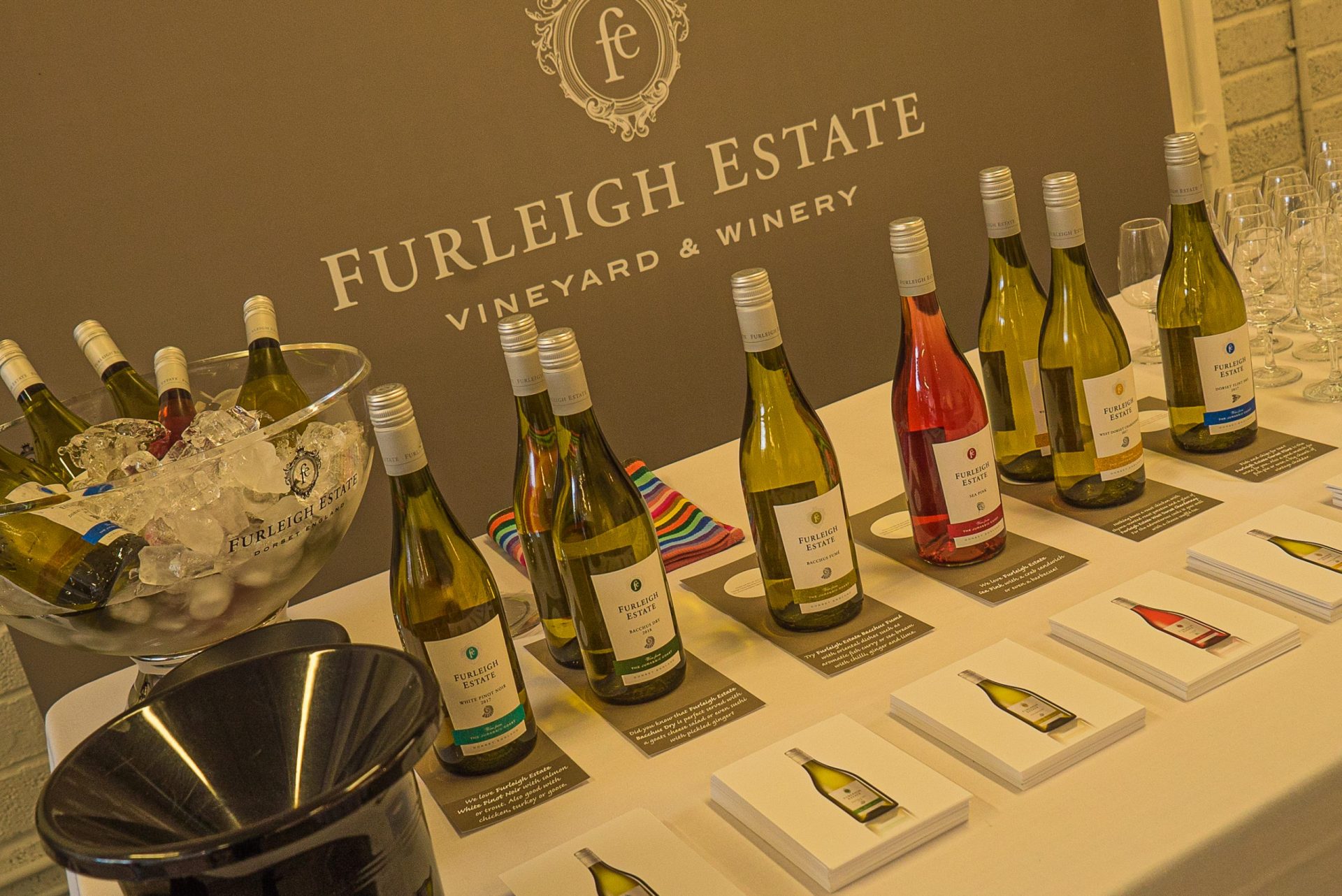 Where you can try and buy Furleigh Estate Wines
Bars & Restaurants
We love it when people come down the lanes to find us after having discovered our wine in a bar or restaurant. Many of our wines are exceptionally food-friendly and we don't think it's a myth that food and wine from the same area often partner extremely well. We're very lucky to be surrounded by some delightful restaurants and bars who stock our wines.
Specialities of local produce include crab and other fish – in fact, did you know that English sparkling is a perfect accompaniment to fish & chips? Asparagus is grown locally and is a classic pairing for our Bacchus.
Wine Merchants
Independent wine merchants really are a fantastic place to stock up on wines. Wherever you are in the country nowadays they should have a good ear to the ground on the best wines from local vineyards. We're delighted that these merchants have chosen to stock our wines and share the Furleigh Estate story.
Farm Shops & More
Delis, farm shops and cheese specialists are just some of the purveyors of local produce to include Furleigh Estate wines in their ranges.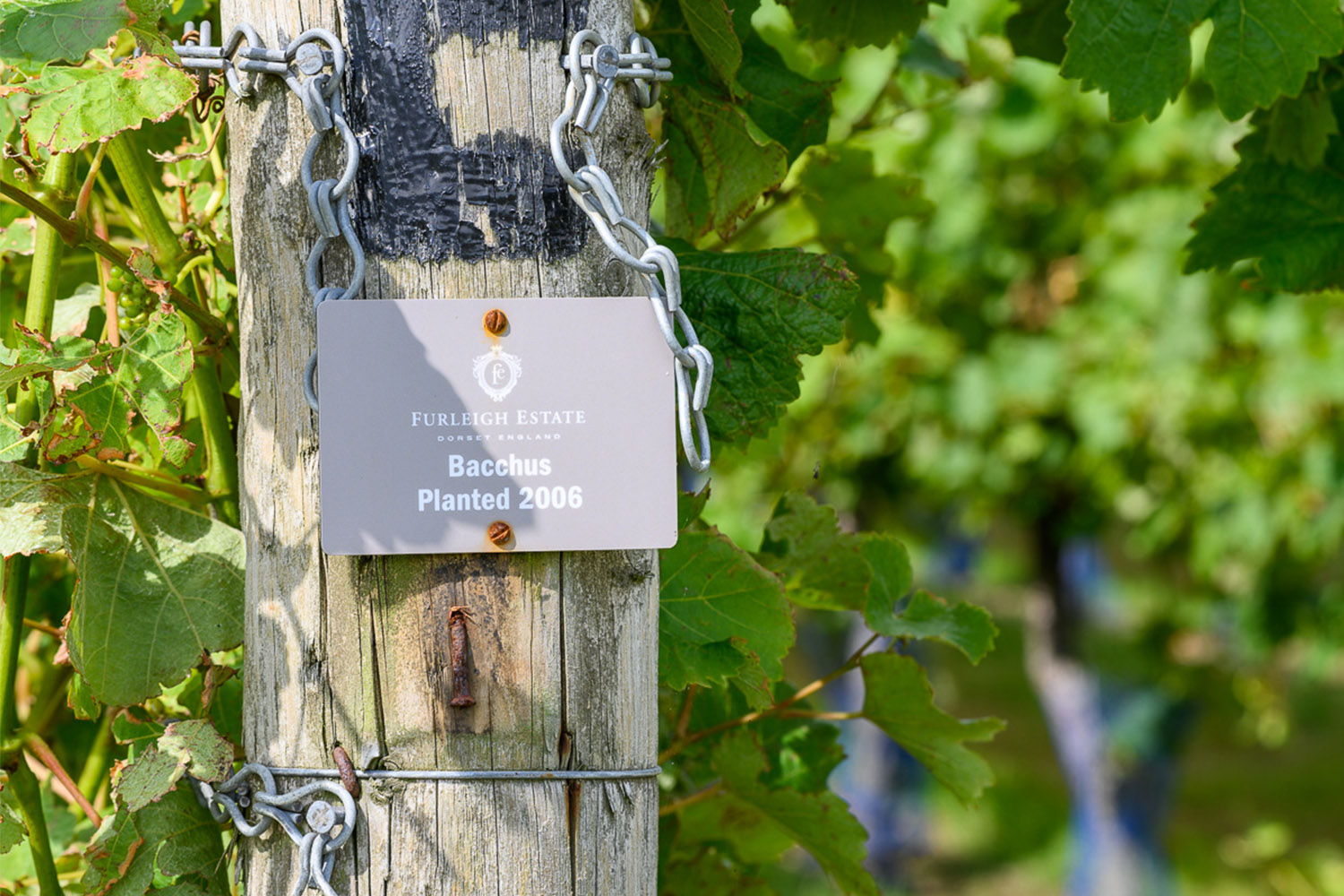 Visit us at Furleigh Estate
Grand Tours at Furleigh Estate run twice a day on Thursdays, Fridays and Saturdays and our Classic Tours twice on Wednesdays. On these tours you are taken to both our vineyard and winery with a tasting of our still and sparkling wines at the end.