Followers of Furleigh will notice that we have recently moved to using more Kraft packaging. While we think the packing looks cool and environmentally friendly, we wanted to do some research to see whether this was the case.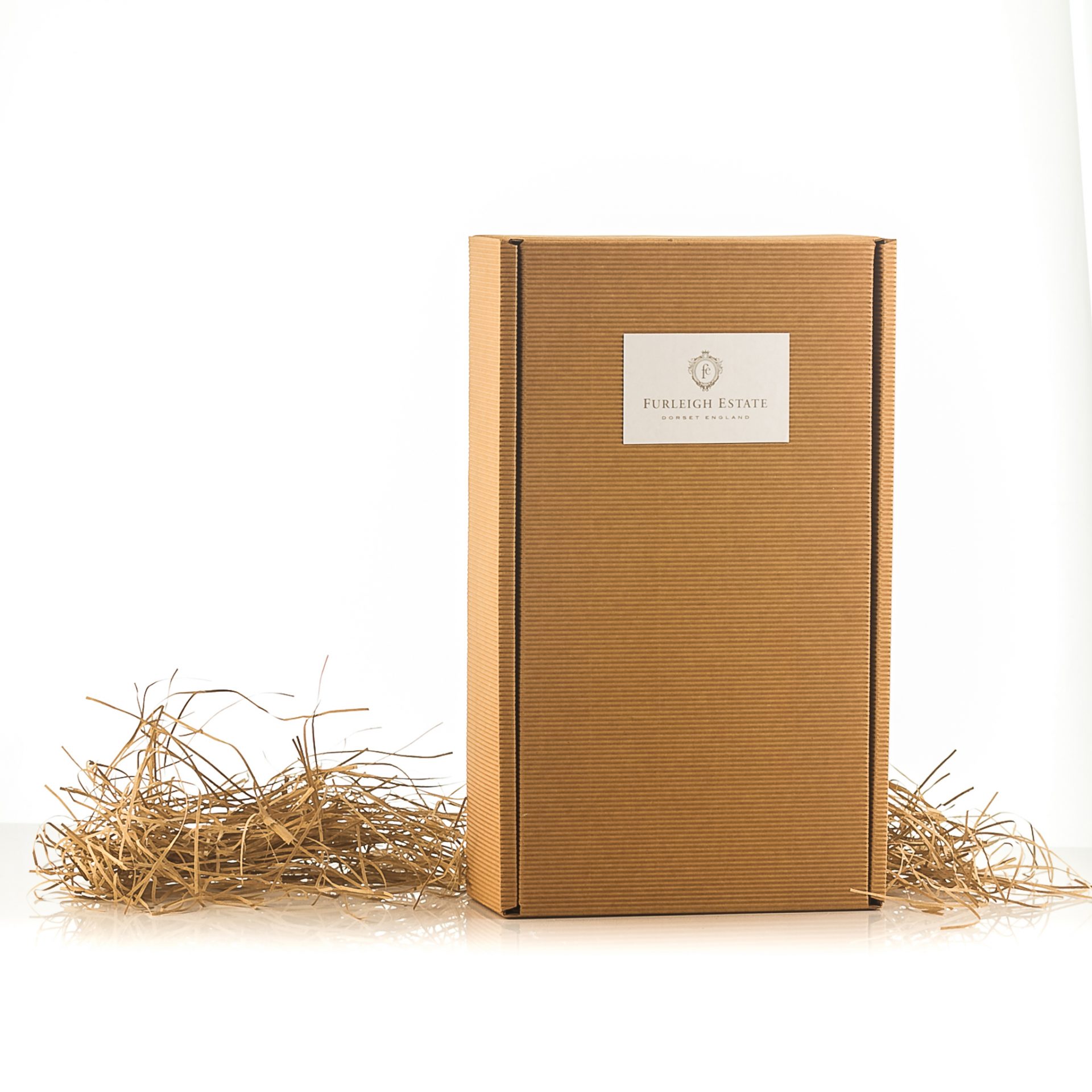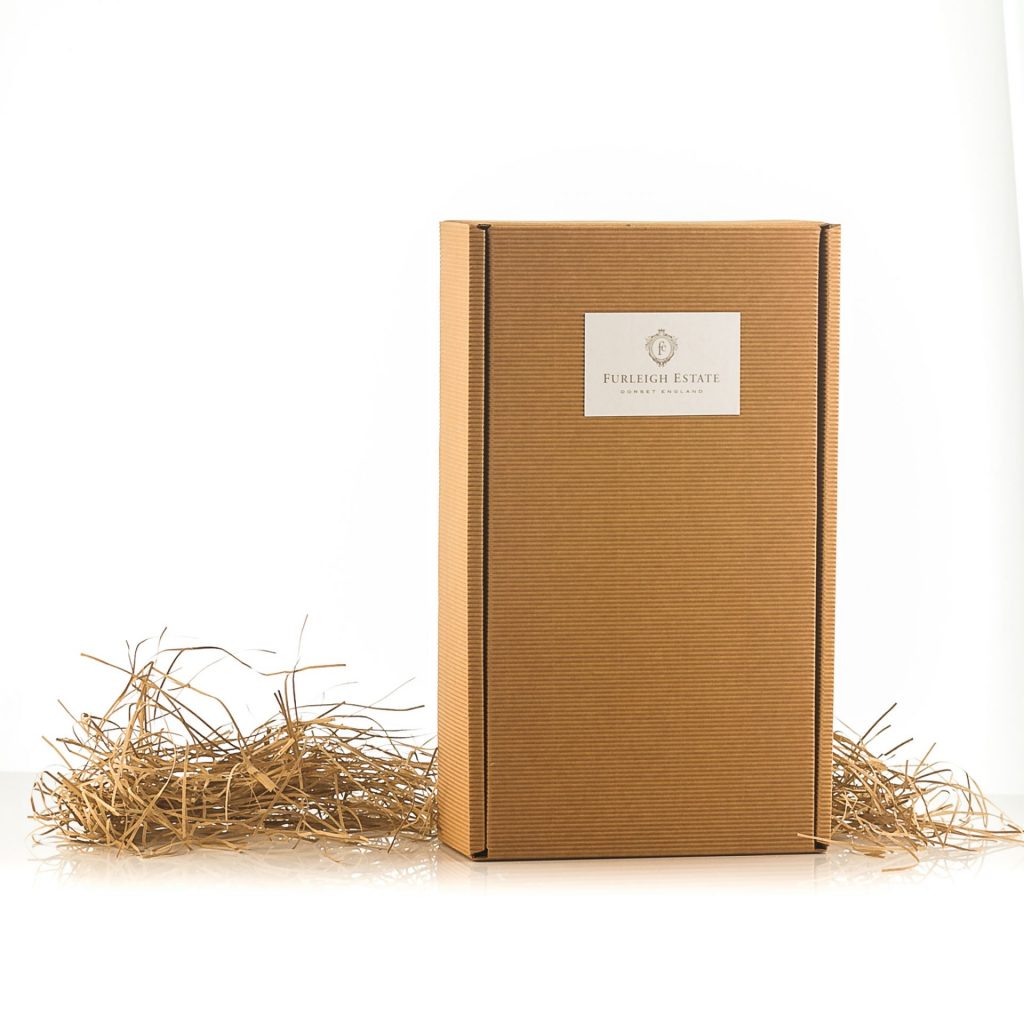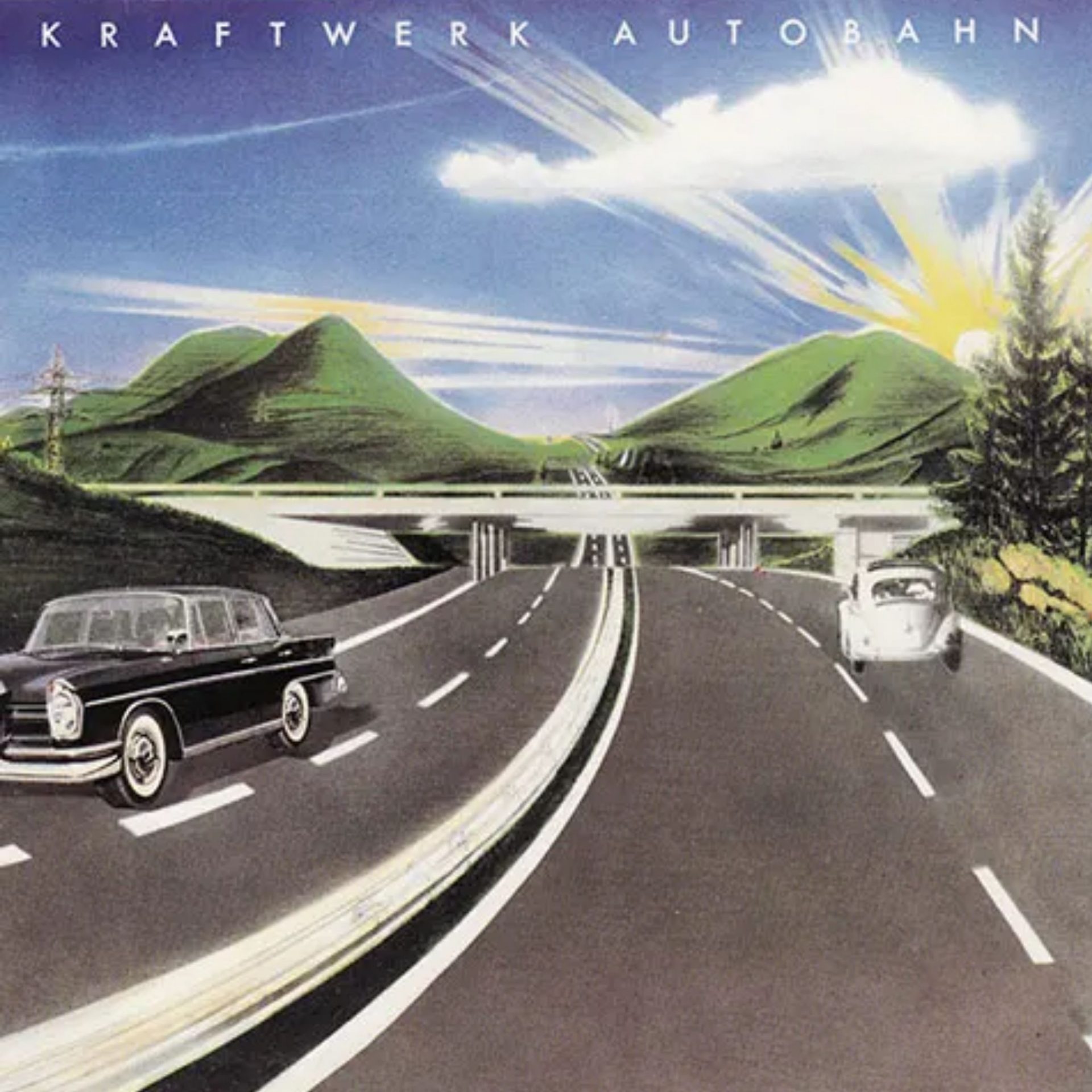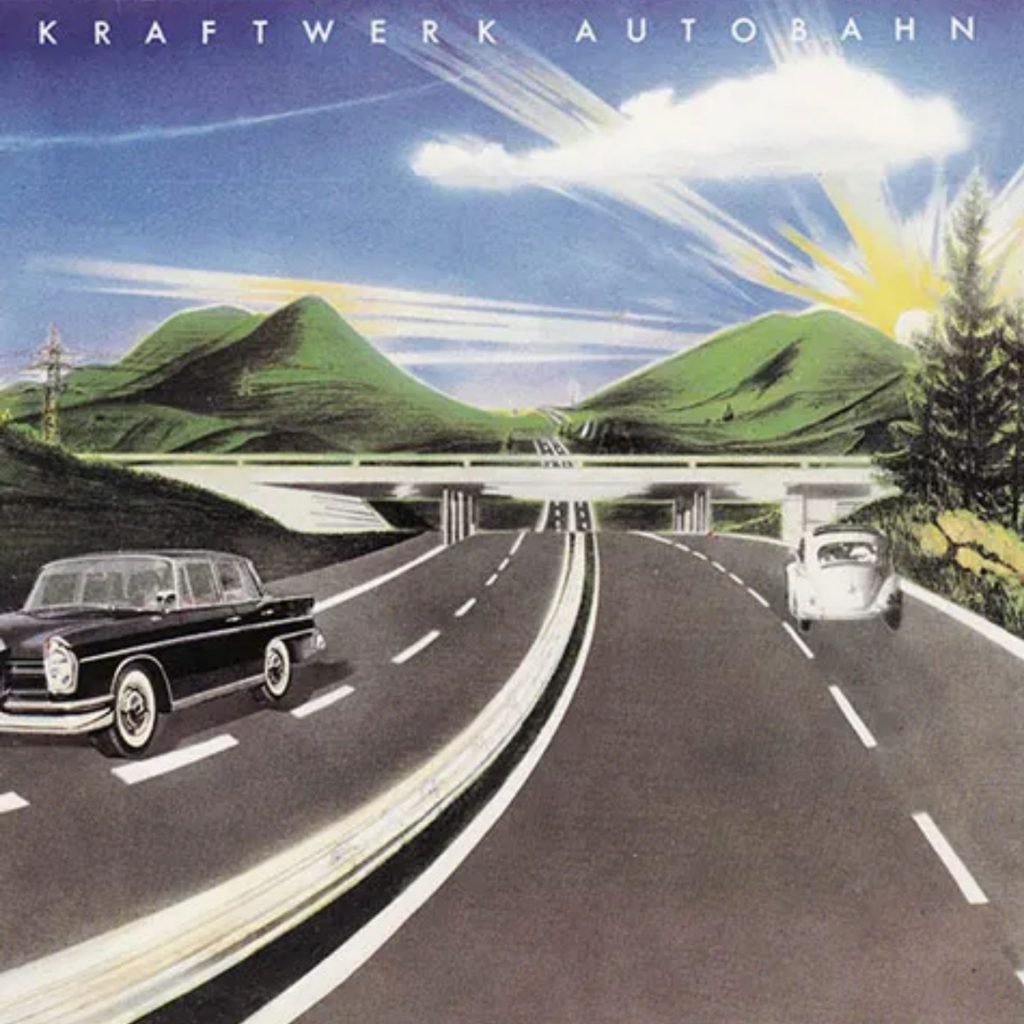 The first thing we found is that it has nothing to do with Kraftwerk, that great Dusseldorf electronic music pioneering band of the seventies.
The next thing learnt was that the Kraft paper-making process can use all types of wood including resinous pine and bamboo.
Also nearly all the chemicals used in the process are recoverable and reused. Only turpentine and tall oil cannot be re-used to make paper, but can be used in other manufacturing processes.
So, all in all, a very cool product that we are delighted to be using for our gift boxes.