Tours have paused for the winter before resuming at Easter 2021. Our cellar door continues to be open for wine purchases.
Events are also on hold for the time being.
Meanwhile, if you'd like to have a look around, please see our video, virtual tour and more below.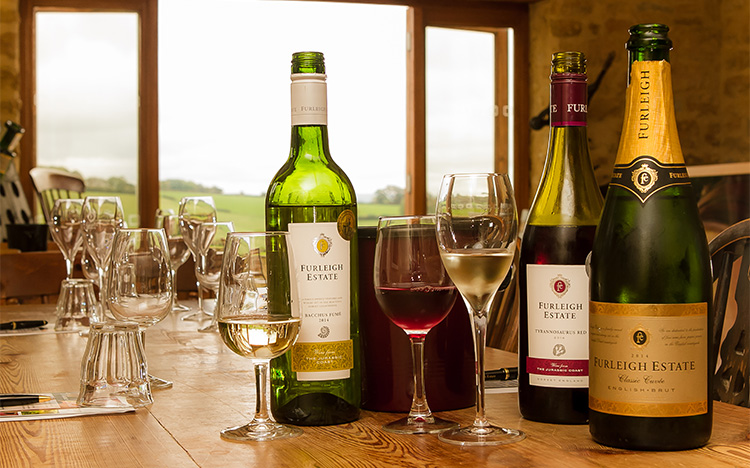 We love to have people come to visit our vineyard and winery. While this is less easy than normal, why not take a 360° virtual tour? Just move your mouse and follow the arrows to have a good look around.