Phew, it's over! Four weeks from Monday 22nd September with the first load of Bacchus grapes to the last Chardonnay grapes from Bride Valley Vineyard on Thursday 15th October.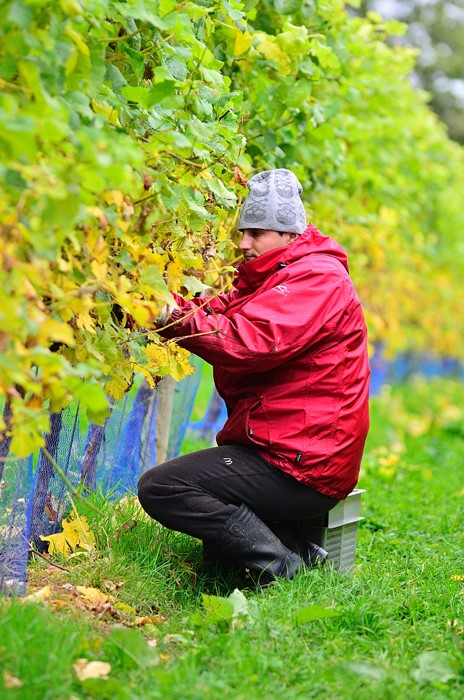 The pickers and winery team remained healthy. The Furleigh winemaker is still standing (just). The 2020 vintage is now safely in the winery bubbling away.
We are pleased. Furleigh Estate has produced some of the best fruit ever. Sugar levels are the highest we have had. Higher than our first miraculous 2009 vintage and even the great 2018 vintage.. We look forward to some amazing wines.